Precision White Glove Moving in Atlanta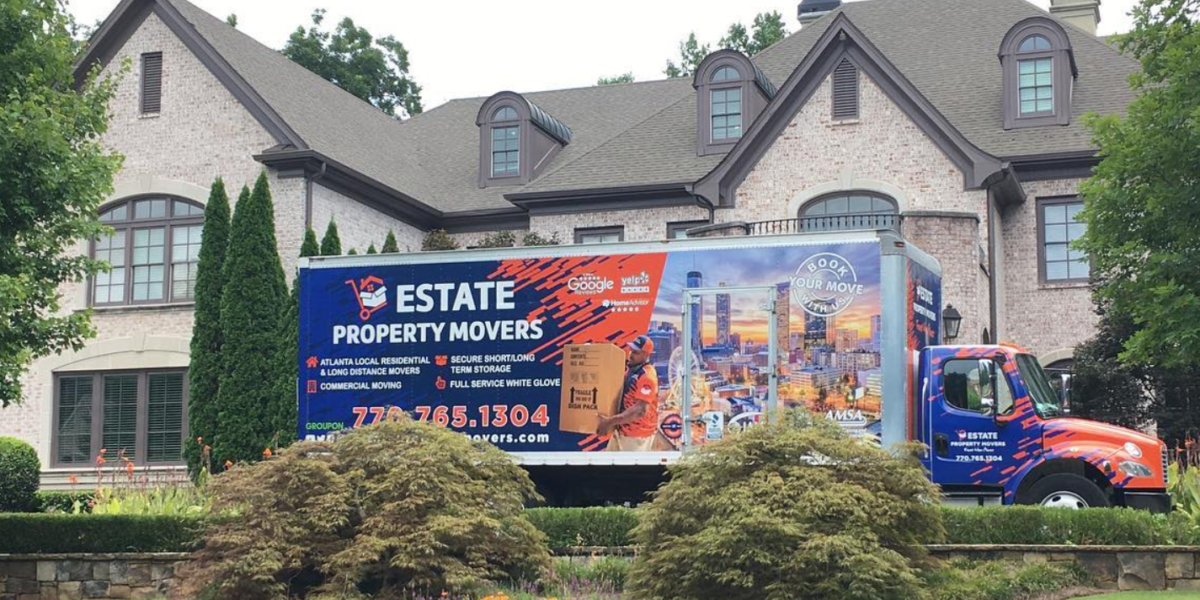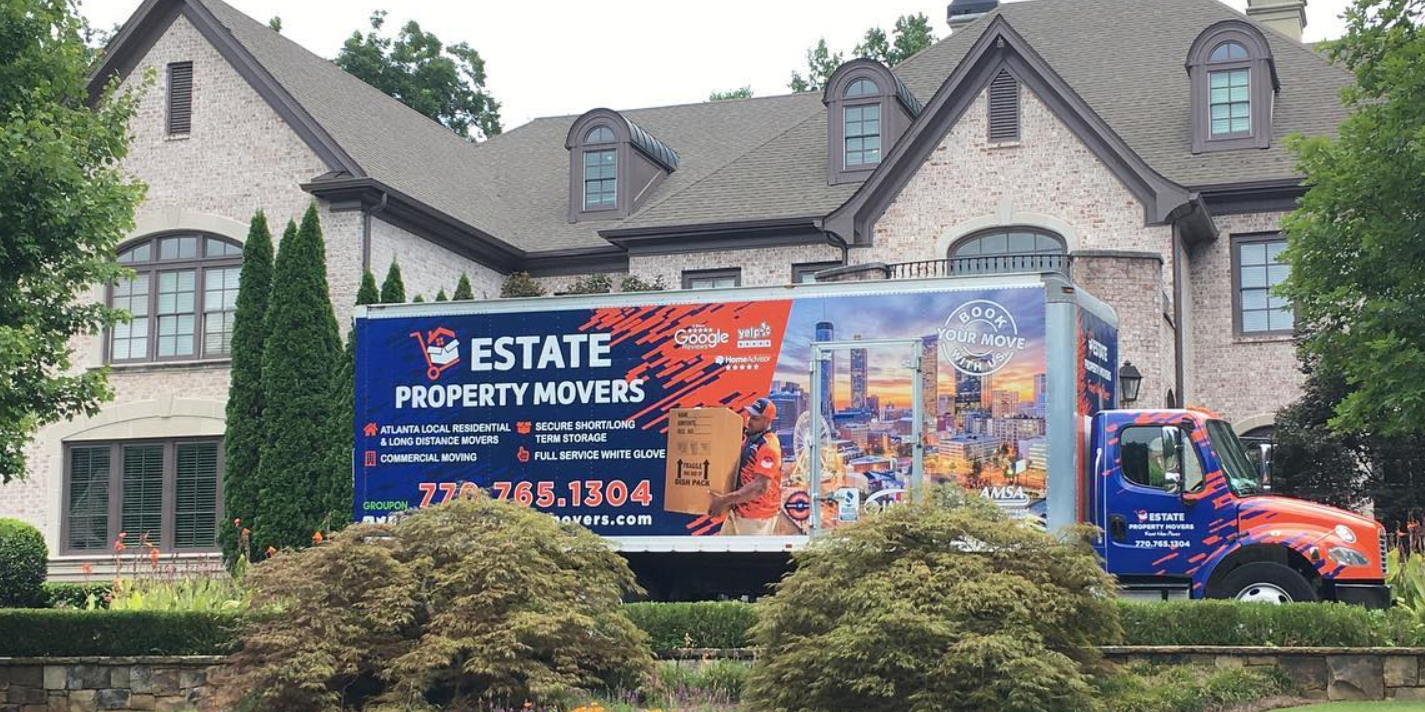 Many moving companies claim to offer white glove service, but few actually do. Let's talk about what it actually takes to call yourself a white glove moving service. On top of that, how does a mover get a perfect reputation doing it?
What is White Glove Moving Service?
Let's pretend that you have a very special occasion coming up like a ten year anniversary. You want to plan the perfect evening, so you make reservations at the best restaurant in town. When you get there, everything is completely immaculate. The environment, the staff, the service, and the ambiance are all absolutely perfect. The meal is one of the best you've ever had, only topped by an unbelievable desert and wine pairing. You leave the restaurant feeling like there was nothing about the entire experience that you would change even a little bit.
That's white glove service.
It may be hard to picture the similarities between moving your home and an immaculate anniversary dinner, but Atlanta Estate Property Movers treats them pretty much the same. We look at our VIP moves as a complete event. Everything has to be absolutely perfect from our first interaction until you leave us a five star Google Review.
This includes punctuality, appearance, attitude, and efficiency along with the highest possible attention paid to your priceless belongings. Everything is treated with delicacy, precision, and perfection, because a move is an experience. It can be effortless and amazing, or one of the worst experiences of your life. Choosing Atlanta's most reliable movers (us) is a great way to make sure it's not the second option. Estate will ensure that your move will be the perfect experience, and something you remember as 100% positive. And maybe even a little fun!
How's it Different From a Regular Move?
We here at Atlanta Estate Property Movers don't want to give the wrong impression. Our regular moves are still top of the line service. We place utmost importance on all of your belongings. Estate is always right on time, no excuses. We give accurate estimates and honor them. And most importantly, we treat your home(s) and belongings with complete respect.
White glove moving incorporates that extra meticulous attention to detail that some homeowners require. And honestly, is probably a little more than most people would really want. It requires much more time for packaging, planning, and organizing. If it's something you didn't necessarily need, you'd probably be irritated by all the extra attention that it required.
For example, services like packing up items in someones home for them. Putting bags over shoes. Laying down carpet over any trafficked areas. Disassembling or reassembling unusual items. Or other specialized requests. There can be countless reasons that someone would hire a white glove moving service.
Probably the biggest reason to hire white glove movers are because of expensive, fragile, irreplaceable, or other possessions that need extra special care. Here are some examples we see commonly in Atlanta:
Artwork
From canvas prints to marble sculptures, most artwork is irreplaceable. Some owners of artwork want to ensure that extra special care is taken for these items.
Trophies, Records, and Other Achievements
It's no secret that Atlanta is home to some of the biggest stars and sports figures in the country. They want to make sure the moving company doesn't break the arm off of a Heisman.
Antiques and Collectibles
You didn't spend all that time at estate sales and auctions searching for lost treasures just to have them tossed into the back of a moving truck. Antiques and other hard to find items usually require special treatment.
Luxury Furniture
Designer furniture needs to be handled gently and packed differently. Nobody wants boxes stacked on top of a couch that costs more than a Hyundai.
Who Is White Glove Moving Service For?
There is an incorrect assumption that white glove moving is only used by celebrities, athletes, and people who are wealthy. But this simply isn't true.
It's simply a service for people who want extra special attention paid to every detail of their move. You don't have to have a Van Gogh to desire to have it meticulously wrapped and shipped. It could have been your daughter's first project from art school (it's going to be worth a fortune someday!). Or a collection of figurines that aren't really worth much, but could never be replaced.
Perhaps you just want to make sure you're hiring the most professional moving company in Atlanta (us again). Selecting white glove moving service on our contact form is an extra guarantee that everything about your move is going to be completely perfect.
We guarantee, if you choose Atlanta Estate Property Movers, it will be!