College Movers in Atlanta, Brookhaven, Buckhead, Marietta, Sandy Springs, Smyrna, and Surrounding Areas
When you're ready for a college mover for your move, look to Atlanta's best moving company.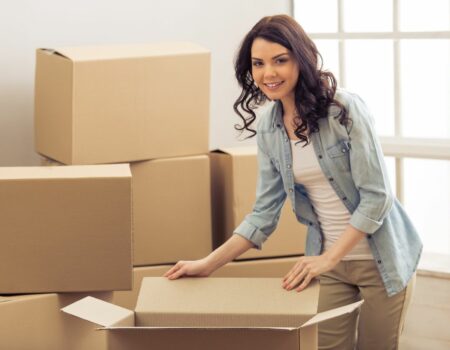 Moving your belongings to a new town for college isn't always easy, especially if you don't have professional college movers to help you with the process. Awkward furniture, heavy boxes, and limited vehicle space make moving extremely strenuous and time-consuming. That's why Estate Property Movers offers professional moving services in Atlanta, Brookhaven, Buckhead, Marietta, Sandy Springs, Smyrna, and the surrounding areas that make moving swift and stress-free.
Estate Property Movers is the greater Atlanta area's number-one choice for professional college movers and residential moving services. If you need help moving your belongings to your new home, contact our team for all your moving needs.
Student Moving Services: Hassle-Free Transitions for College Students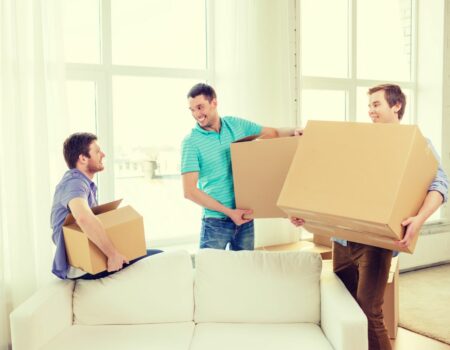 Moving your furniture and school supplies up and down stairs and around tight corners by yourself increases the chances of damage and blemishes. Hiring professional college movers to transport your belongings and set up your new home or dorm room ensures a safe and efficient process, keeping your possessions in excellent condition while making the move much easier. Our team understands the best moving methods and utilizes best-in-class equipment to protect and move your property safely from one location to another.
At Estate Property Movers, we understand that college students are on a budget and can't afford much more than the necessities. That's why we keep our college moving services in Atlanta and the surrounding areas affordable, so you can move into your new home swiftly without putting unnecessary stress on your budget. We will work with you to find the best service for your budget and needs while giving you peace of mind that your belongings are in good hands.
Whether you're moving into on-campus student housing or an off-campus apartment, our movers are here for all your moving needs.
Seamless College Movers: Relocate with Ease and Focus on Your Studies
Moving to college has never been easier, thanks to our Estate Property Movers team. Our student moving services take the stress out of moving by handling the entire process for you, allowing you to settle into your new home without delay. We always make you our number one priority and will do everything in our power to ensure you have a pleasant moving experience every time you utilize our services.
Give Estate Property Movers a call or contact us online for experienced college movers in Atlanta, Brookhaven, Buckhead, Smyrna, Sandy Springs, Marietta, and the surrounding areas today!