Short-Term Storage for Moving In Atlanta, Marietta, Sandy Springs, Brookhaven, Buckhead, Smyrna, GA, & Throughout Georgia, Texas, Florida, & the Surrounding Areas
Do you need temporary storage for your upcoming move? Estate Property Movers has flexible storage options for movers.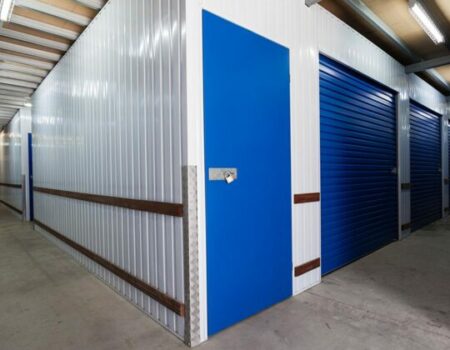 Are you in Atlanta, Sandy Springs, Smyrna, Brookhaven, Buckhead, or the surrounding areas? If you need short-term storage during a move, Estate Property Movers is here to help! Not only are we a moving company with storage options, our storage facilities can be used for long-term needs as well.
We value your belongings and treat them like our own. Don't entrust your property to just anyone; let us keep it safe so you can focus on moving.
We provide the widest range of options over other moving companies with temporary storage. Even if you're moving across the country, we can tap into our vast network to find the perfect fit for you.
No other moving company can compete with our variety and access to storage facilities. Everyone deserves a place to keep their valuables safe.
Moving Companies with Temporary Storage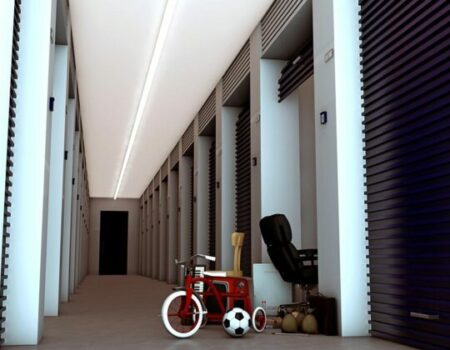 No matter your needs, our experts can find you the perfect unit. We're here to provide you with a range of options to make your move easier.
Storage for Moving
Our units come with a wide range of features, including the following.
Climate Control
We ensure our facilities are always clean and dry so temperature and moisture problems don't damage your valuables. With our partially temperature-controlled units, we ensure your belongings avoid warping, melting, or cracking by keeping the extreme cold and heat at bay.
Security
When you use our storage facility, you don't need to worry about stolen or damaged property. Our procedures and policies ensure you find your valuables exactly as you left them. We train our employees to handle every type of object so you can trust them with the items you hold dear.
Variety
No matter how many items you're storing, we offer a variety of sizes to protect all your belongings. Whether you're storing a few boxes or an entire office building, there's no limit to the facilities we provide.
Distribution
We're not only experts in storage; we offer shipping and distribution as well. Once you reach your location, reach out to us, and we can shape your belongings promptly and securely.
Long-Term and Short-Term Storage Solutions for Movers in the Atlanta-Metro Area
Look no further when you need short-term storage for moving in Atlanta, Sandy Springs, Smyrna, Brookhaven, Buckhead, and the surrounding areas. Estate Property Movers provides secure and affordable storage facilities for every type and amount of property.
How can you find a storage unit? Contact Estate Property Movers to start the process today and get the help you need!