Local Movers and Long Distance Movers in Buckhead, Sandy Springs, Atlanta, Smyrna, Marietta, Brookhaven, GA, and Throughout Georgia, Texas, Florida, and the Surrounding Areas
What Does it Take to Call Yourself The Best Residential Mover in Atlanta?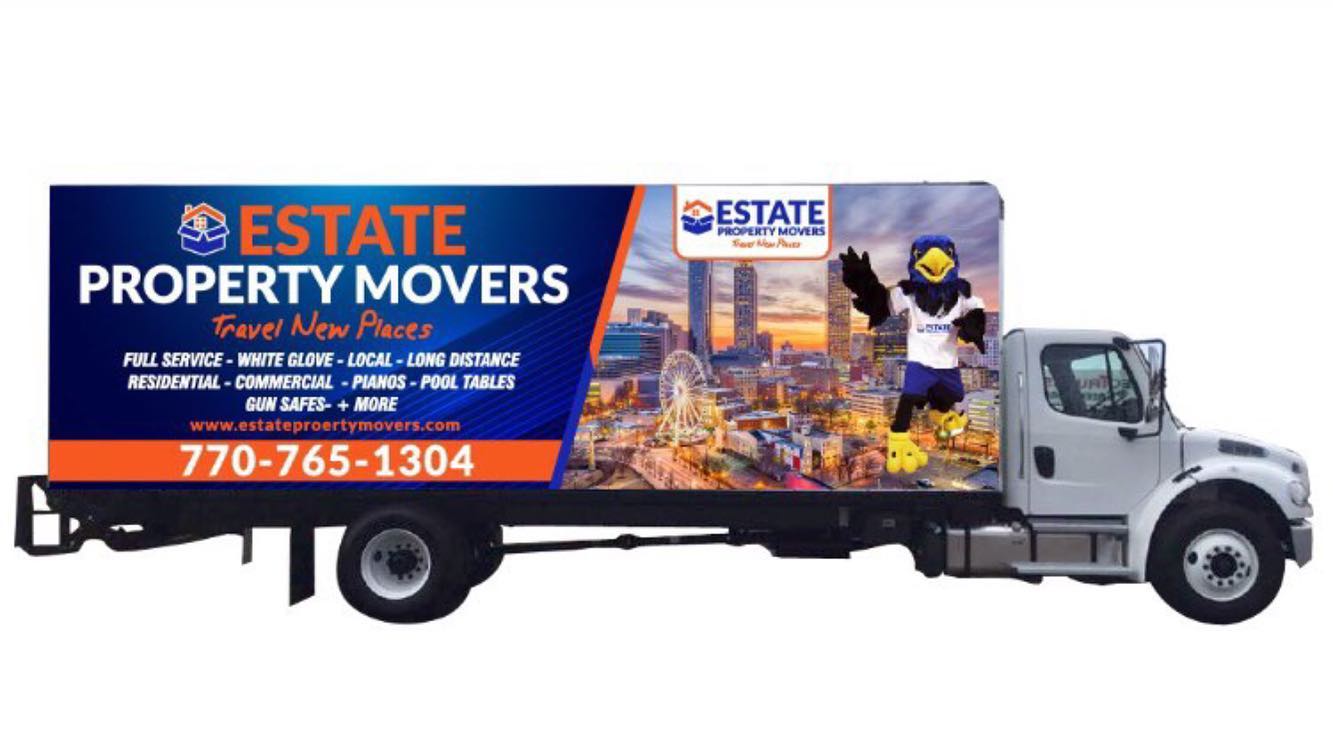 You don't develop a reputation like Estate Property Movers overnight. You earn it by delivering perfect local, residential moves in Atlanta day after day, year after year. It takes a lot of confidence to call yourself the best local moving company in Atlanta. We feel that we've earned it.
Finding cheap movers to handle your residential and commercial moving may seem impossible. But with our experienced movers on the job, we ensure that you receive affordable, professional, and experienced residential movers & commercial movers for all your moving projects in Atlanta, Buckhead, Marietta, GA, Pearland, Houston, Spring, TX, Miami, FL, and the surrounding areas.
We handle all sizes of moves from studio apartments to long-distance estate moves. No matter what size your move is, even a few boxes and furniture, call us to find out how easy and affordable Estate Proper Movers are.
Townhouse Mover
Apartment Mover
Estate Mover
Whether you're looking for commercial movers or a residential moving company, we are proud to offer you the professional services you require at a price you can afford. For cheap movers that you can trust, get in touch with us today!
Atlanta Local & Atlanta Proud
Estate Property Movers may not have locations in every state in the country, but we'll move you to any of them. We take pride in where we're from and that we're a local Atlanta moving company offering interstate movers and local movers.
We care about our communities and show it by partnering with Charity Water.
Our residential movers exhibit that same local pride with every box and piece of furniture that we carefully transport for you. We know your belongings are a part of your life, not just things in a box. And we move them with the same care as if they belonged to us.
Affordable Local Movers in Atlanta
It's not hard to be a high-quality affordable mover. You just have to plan properly and handle people's belongings with care. We do it all the time and have been doing it since 2005. We'll even give you an accurate estimate over the phone. Then we show up when we say we will with all the right equipment.
Tired of harassing your friends to help you move?
Worried you'll end up short-handed?
Anxious your move will stretch out over several days?
We promise to make your local Atlanta move easy! Time is money and you need to get on with your life! Whether you choose to pack your belongings yourself or have us pack them, we will handle them with care as if they were our own. Our team shows up on time ready to move all your items quickly and carefully. Imagine a professional, dedicated team to moving all your items, even down the street, and the headache and stress off you.
Full-Service Movers in the Atlanta Area
At Estate Property Movers we aren't just a cheap moving company, we're also a full-service moving company in Atlanta, Marietta, Brookhaven, Buckhead, Sandy Springs, Smyrna, GA, and the surrounding areas.
Full packing supplies
Packing of all personal belongings, furniture, household goods
Disassembly and reassemble furniture as needed
Short-term and long-term storage
Unpacking and disposal of packing materials
We handle all aspects of your move, so you don't have to worry about the burden of commercial and/or residential relocation. To get in touch with our local movers in the Atlanta area, contact us today!
WHITE GLOVE MOVING SERVICES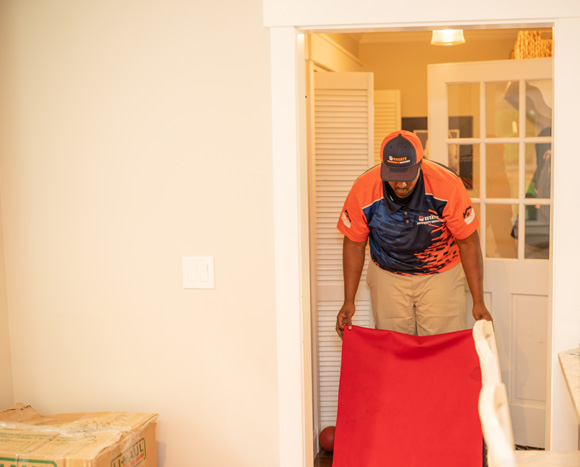 Finding local movers doesn't have to be a chore. We ensure that your transition goes off without a hitch by offering local moving services to businesses and residents in the area. Handling all aspects of packing, organizing, and transportation, you don't have to fret over coordinating the moving pieces of your relocation.