Do businesses use commercial movers in Aldine, Houston, Katy, Pearland, Spring, Sugar Land, and the surrounding areas? Absolutely yes, they do, and the team from Estate Property Movers can help move your business efficiently and quickly. But moving a business has its own challenges, not the least of which is that the business owner wants to get the business back up and operating as quickly as possible. You're looking to continue your business operations with as little disruption as possible, and they take pride in keeping a strict timeline so that your company will be able to resume business as usual.
How To Help Make Your Business Move Successful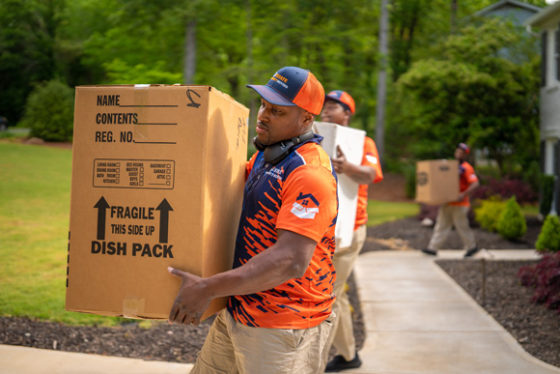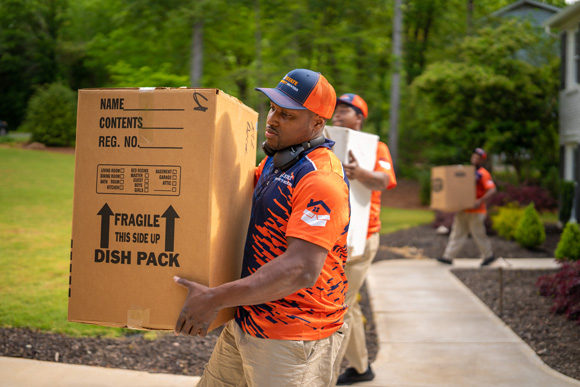 When you are getting ready to move your business, this is a great time to evaluate many different things about your business. This starts with knowing what items you have that need to move. Office chairs, desks, filing cabinets, entryway chairs and plants, rugs, lights, and the list goes on. What if you didn't have to move some of those things? That would save you money and time. Go through your office furniture to see if some of them might be donated or sold. This could be a time to upgrade your office furniture and/or equipment as well.
Along with all of the office equipment and furniture, there are likely many files that you don't need to keep around any longer. This is a great time to shred and dispose of old and unused files. You can also look at digitizing those old files so that you have them still if you ever need them, but they will take up a lot less space.
You can also color-code boxes with labels or stickers. This way, as you unload things, you will quickly know what room they should go into. For example, all boxes labeled with a blue sticker go into the sales office, green goes into the accounting office, etc.
Corporate Moves Important
Don't forget that Estate Property Movers can also do corporate moves for your key employees. Your office doesn't have to move, but instead, you are bringing the talent to you and paying for their move. They will treat your employee as one of our family members taking care of their property and personal belongings with care and respect. When you have need of a commercial mover in Aldine, Houston, Katy, Pearland, Spring, Sugar Land, or the surrounding areas, give a call to Estate Property Movers.