Are you moving your office from one place to another? When your business grows, it is quite natural that you will have to look for a bigger and more advanced place so that you can accommodate your new changes in the business. But moving from an established commercial office to another can be quite challenging. You will have to move a number of things which will include heavy equipment and machines along with several confidential office documents. That is why it is important to hire a commercial mover. We, at Estate Property Movers, LLC, can be the right choice for you. We are one of the most established and reliable companies which have been in this business for more than 15 years now. We can provide you with all kinds of residential and commercial movers for both local as well as long-distance purposes. We can also help you with a white glove and packing services. So, if you are based in areas like Sandy Springs, Smyrna, GA, Brookhaven, Buckhead, Fulton County, or Marietta, then you can rely on us.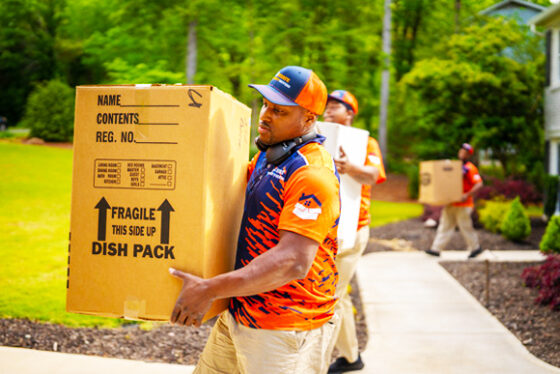 Here, we have put together a few questions to ask commercial mover before hiring. Take a look.
What are your hours of operation?
You must understand that shifting can be quite cumbersome and will take a lot of time. You must have done your own planning about when to start the shifting and by when you want to finish. Before hiring a commercial mover, you have to ask for their hours of operation so that you can see if this mover will be conducive to the plan that you have made.
Do you offer free quotes?
Getting an estimate for the services rendered by a commercial mover is extremely important. You will get an idea of the expenses it will bear on your overall budget. You can compare these quotes with others and choose the one that seems most appropriate for the budget you have in mind.
So, after getting these answers, if you are thinking of hiring us, contact us today.