When You Require Only
The Best In
Luxury Moving Services
Full-Service Movers & Relocation Company in Atlanta, Buckhead, Brookhaven, Marietta, Smyrna, GA, & Surrounding Areas
We provide fast, 'white glove' service, with the highest level of professionalism.
Thousands of
Luxury Quality Moving

Experiences Completed

The goal is to make your move as simple and easy as it gets. Packing, moving, unpacking and storage service – all while ensuring you a stress-free experience that you'll actually enjoy!
Luxury Moving
WHITE GLOVE SERVICE IN ATLANTA, GA
Whether you have valuable antiques and artwork, are a high-profile individual, or just want to leave it all with us, Estate Relocation Services offer our luxury moving services in Atlanta that go beyond what the regular movers offer.
With our white glove moving team, we understand the importance of caring for the special items that you have, including paintings, antiques, wine, and other items. Our white-glove service also includes handling every aspect of the move, from packing and wrapping your items to loading and unloading the trucks and positioning your items at your new location. Discretion is also a priority when engaging with our white glove moving.
Contact us today to learn more and to put our team to work for you.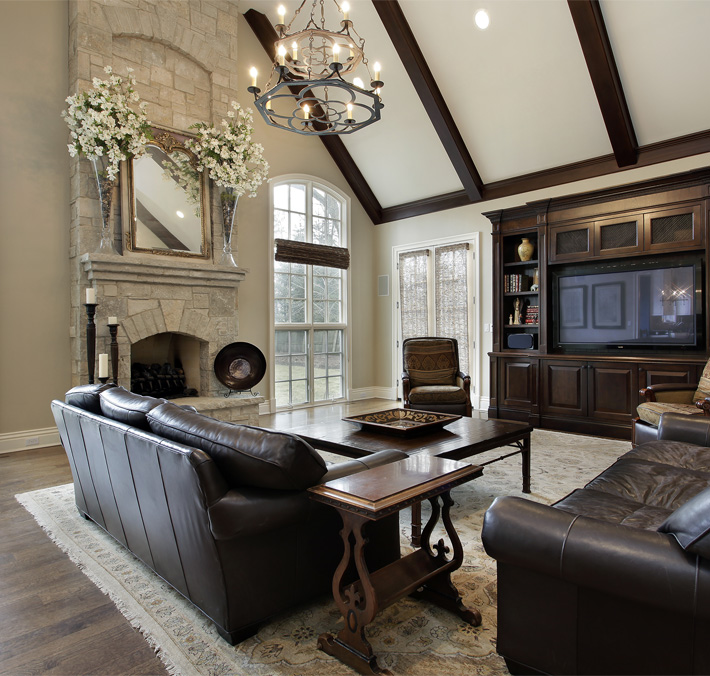 Stress Free,
Easy Moves

.

On-time service right when you need it from white-glove movers who handle your property with care.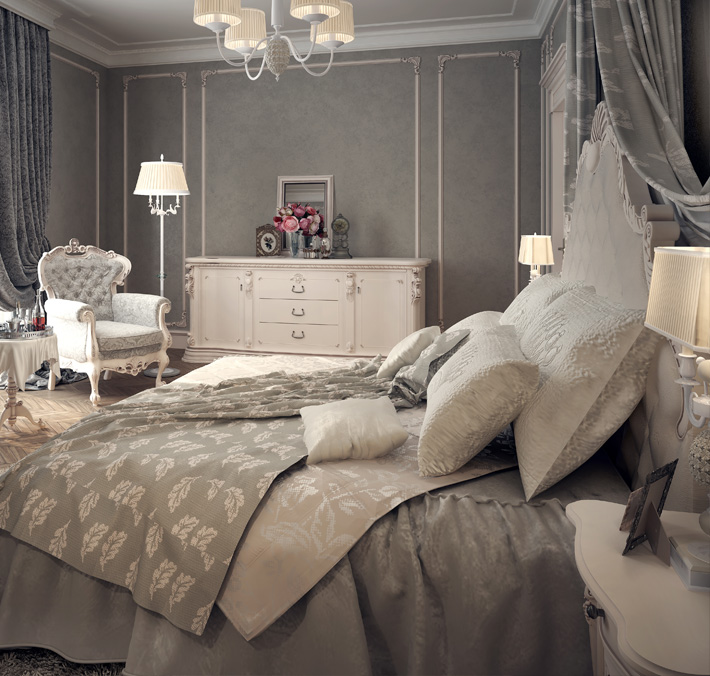 Moving, Done Your Way.
MOVING THAT IS CUSTOMIZED TO YOUR NEEDS
When you use a traditional mover, much of the work is done by you, the homeowner. You are packing boxes and labeling them, wrapping artwork and pictures, and generally getting things ready to be loaded into a truck. Not only that but you are at the mercy of the mover's timeline for loading and unloading, not to mention that you will again be on the hook for unboxing and putting things away at your new location.
With our luxury moving service, we customize things for what your needs are. You might want to handle a few things yourself and leave the rest to us, or your schedule may dictate that we handle everything for you. You may also need your move to happen at a time that is outside the usual hours that movers have, and we can accommodate this as well. From house to high rise moving and everything in between, we are here to make your move effortless and efficient.
We'll handle everything from packing to unpacking
with our
White Glove Moving Service

.

Relax and leave everything to us. Moving doesn't have to be stressful. We'll put our many years of high-quality, professional experience to your service. Providing you with the highest level of care and professionalism, so you can focus on the things you enjoy.
We'll show up at your place, take an inventory of what moves, and provide you with a written quote.
We'll bring the boxes and wrapping material and treat your treasures with care.
Whether across the street or across the country, we'll move your belongings swiftly to your new place.
Moving is stressful enough, let us handle emptying the boxes so you can enjoy your new home.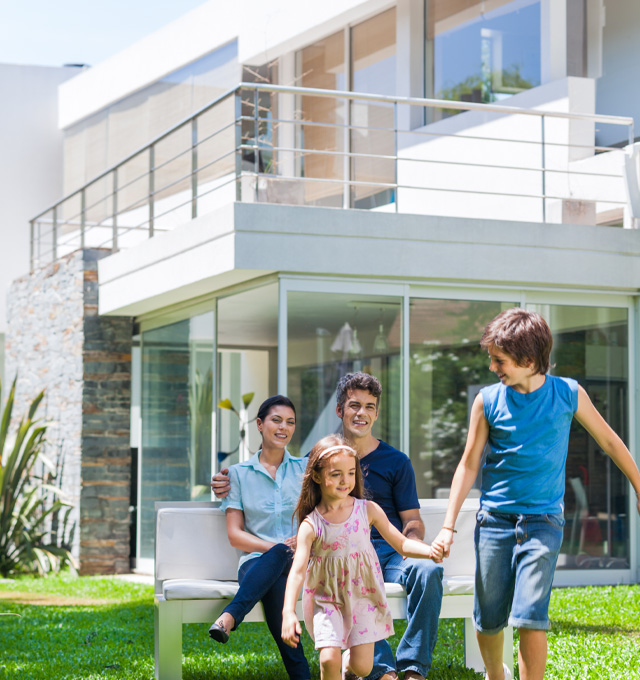 White Glove Service

– No Headaches

Relax knowing that your priceless possessions will be handled with care by clean & professional movers with many years of experience.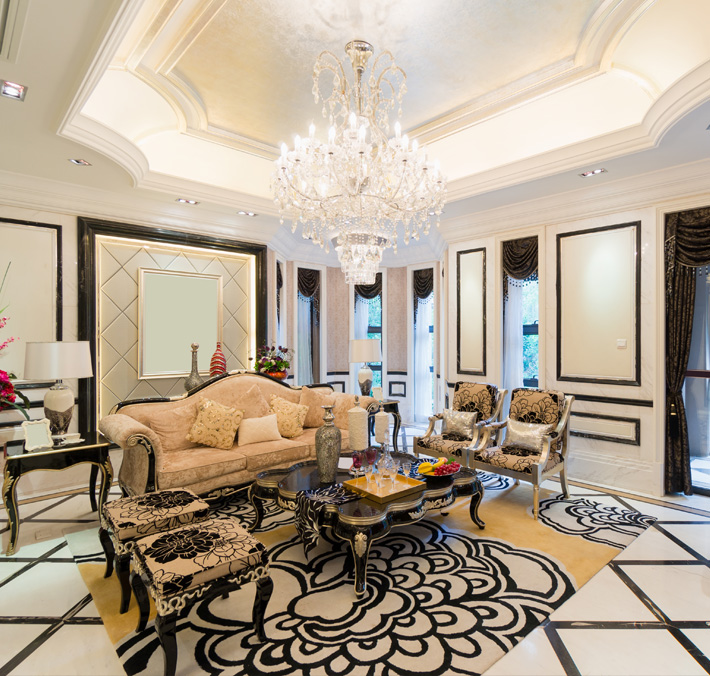 Full Service Movers & Relocation Companies
WE ARE READY TO SERVE YOU
White glove moving means that your prized possessions will be treated as such. Regular moves don't entail carefully moving a piano or wrapping individual bottles of wine in a wine cellar, but these are the kinds of things that our luxury moving team does all the time.
Fine art needs to be handled carefully and protected during the move, as do antiques that are irreplaceable. Extra time will be taken to carefully wrap and protect all your items prior to loading, and we'll also take the time to unwrap everything as well and place it where you want it. No matter where you are moving from or to, Estate Relocation Services in Atlanta offers the best white-glove service in the industry.
Contact us to learn more and schedule your luxury move.
Get Started on Your

Luxury Move.