Corporate Movers and Relocation Services in Acworth, Georgia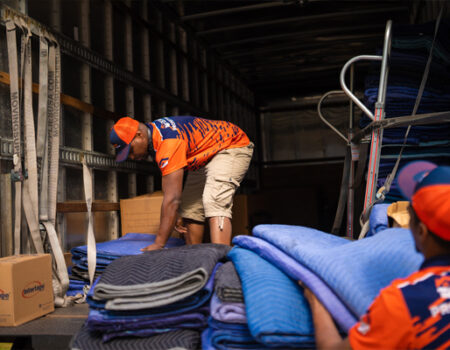 If you are planning on moving your Acworth, GA, business, you need a professional moving team to assist.
As the region's top-rated corporate movers, Estate Property Movers is proud to provide superior office relocation services. We provide an unparalleled level of customer service and attention to detail in every moving job we perform.
Feel free to contact us online to discuss our short distance and long distance moving services!
Local Movers, Short Distance Movers, and Long Distance Movers for Companies in Acworth, Georgia
We offer both long distance and short distance moving services in Acworth, GA. Our local movers, and long distance movers can handle any job you send our way, no matter the size. If you need some pieces of office furniture moved or you need an entire business relocation, we are the corporate moving services for you.
Our moving company takes great pains to handle every part of your moving experience, from initial move planning to final unpacking. Our goal is to make your office relocation as stress-free as possible, so you can focus on getting operations running in your new location.
We have extensive experience helping Acworth businesses relocate on a long distance and short distance basis. When you work with our interstate movers, you can expect professional service for an affordable price.
Corporate Movers in Acworth, GA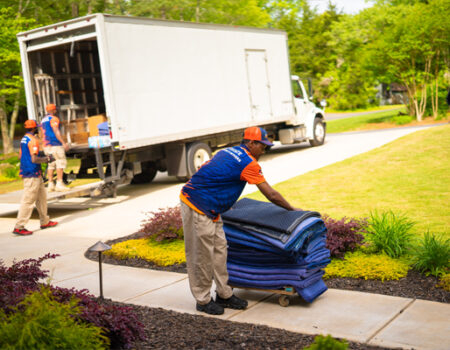 Our corporate movers in Acworth, GA, understand the finer points of moving office equipment and property. We use climate-controlled solutions for transportation and storage, so you can rest assured fragile possessions are safe and secure. We also offer long-term and short-term storage services in case you change moving plans.
Our corporate movers are familiar with the safe and private transportation of sensitive company documents and information. We take great pride in providing the best office moving services in and around the Acworth area. Whether you are moving your office just down the street or need to make an interstate move, you can rely on us.
Professional Office Mover in Acworth, GA
When it comes to commercial moving services, providing a professional white glove experience is the most important aspect. We are a team of dedicated professionals who have over 15 years of experience helping businesses in Acworth and the greater Atlanta area relocate. You can count on our nationwide movers for superior office relocation services!
Contact us online today to speak to the top corporate movers in Acworth, GA!