Home Movers, Local Movers, and Long Distance Movers in Acworth, GA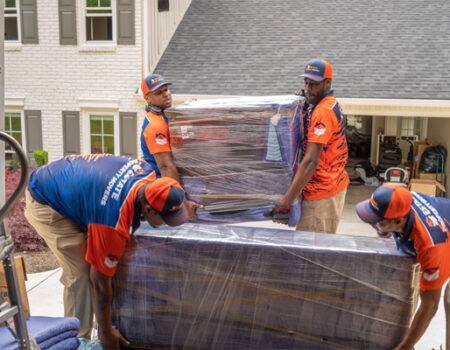 While planning a move can be a daunting task, working with an experienced moving company in Acworth, GA, can simplify things dramatically.
At Estate Property Movers, our team of residential movers can help you pack, transport, and unpack your items so you and your family can get acquainted with your new surroundings.
With years of experience in the industry, an interstate mover can affordably and efficiently move your belongings to your new home with minimal stress.
Residential Movers and Moving Company Serving Acworth, Georgia
Estate Property Movers is proud to serve the Acworth, GA, area by providing expert residential local moving services. We understand how challenging the process of moving can be and strive to assist in any way we can.
Our expert team can handle packing and transport for long-distance and local moving and will make the moving experience as simple as possible. Before your household moving day, our team can help you pack and organize your belongings for an easy transition. Then, they'll load everything into moving trucks and safely transport them to your new home.
Specialty Movers: Gun Safe Mover and Piano Movers in Acworth, Georgia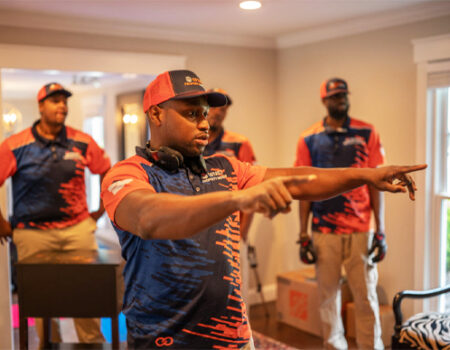 A common concern for those considering hiring a moving company is trusting someone with their sensitive or even hazardous belongings. Instruments can suffer damage from even minor issues during transport, and there are obvious dangers associated with transporting firearms.
At Estate Property Movers, our safe movers understand the importance of using extreme care and caution when moving these items and will ensure all your belongings arrive safely. Whenever you need specialty moving services or gun safe movers in Acworth, GA, or the surrounding area, you can turn to Estate Property Movers.
Short Distance Movers and Nationwide Movers for Acworth, GA, Residents
As a growing suburban area of over 22,000 residents, Acworth is an appealing destination for many homebuyers and renters. The town borders Lake Acworth and offers a variety of activities, and has even been the film site of several major films. If you're considering moving to Acworth, GA, Estate Property Movers can help.
We can provide home movers and transportation services for local and interstate moves, making even the most long-distance moves a breeze. Additionally, our team members can help you pack up your current home and assemble everything in the new location. To hire the best residential mover in Acworth, GA, contact Estate Property Movers today to discuss our services.