Commercial Mover and Office Relocation Services in Alpharetta, GA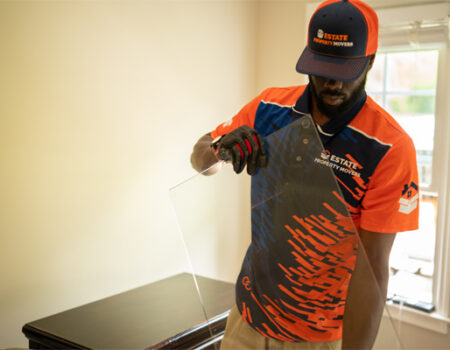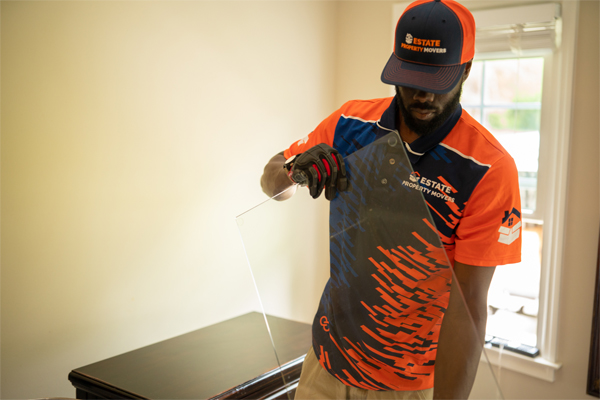 Moving your business is a complicated process, and most business owners in Alpharetta, GA, don't have the time or resources to handle a move on their own. If you need commercial office relocation services, give Estate Property Movers a call.
We are the area's go-to providers for long distance and short distance office relocation services. Our goal is to handle the difficult parts of moving, so you can focus on running your business.
Short Distance Movers and Long Distance Movers for Alpharetta Businesses
We offer both short distance moving and long distance corporate relocation services. Whether you only need to move a few desks and boxes or need to pack up an entire business complex, we have the equipment and experience to assist. No moving job is too large or too small for our team of nationwide movers.
We are a full service moving company that will handle every step of the packing, moving, and transportation process. We are comfortable moving a wide range of office equipment, including:
Office furniture (e.g., chairs, desks, tables, etc.)
Electronic equipment (e.g., printers, faxes, computers, etc.)
Displays
Retail equipment
Machinery and tools
We have experience working with a wide range of businesses, so we understand how to safely and securely move several types of business properties.
Professional Corporate Movers in Alpharetta, GA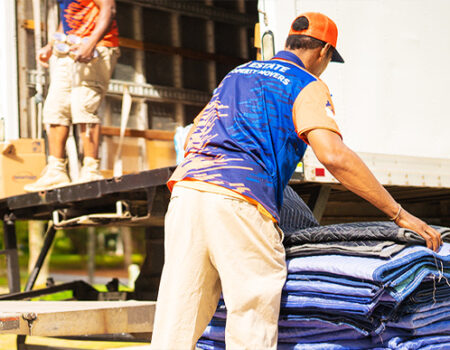 When looking for corporate movers, the most important factor is their experience with moving businesses. Most companies have strict time tables and cannot suffer too many delays when moving offices. The professional interstate movers at Estate Property Movers can provide a streamlined and efficient moving experience.
We will work with business owners to find a schedule and time table that fits their needs. We pride ourselves on being cost-effective and are always looking for ways to make our corporate moving services more efficient.
Local Movers Serving Alpharetta, GA
We strive to provide the best local and long distance moving service in Alpharetta, Georgia. When we are on the job, you can always expect superior move planning services for an affordable and transparent price.
Our corporate movers in Alpharetta have over 15 years of experience providing top-quality commercial moving services. We strive to offer quality services at a transparent and affordable price. When our nationwide movers are on the job, you can always expect 100% customer satisfaction.
Contact us online today to discuss our office relocation services!