Commercial Movers, Office Movers, and Local Movers in Atlanta, GA
At Estate Property Movers we're a moving company that serves Atlanta, Georgia, and the surrounding areas with professional office mover services. With local movers ready to help you uproot your business, we handle all aspects of commercial moving with the utmost care and minimal interruption to your business, so you can focus on getting settled in your new building without the burden of moving.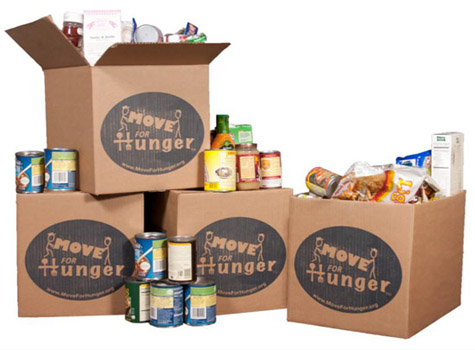 Commercial Movers in Atlanta
Commercial movers have an important job. Moving thousands of dollars of supplies, equipment, and furniture, office movers have the skills and training needed to relocate your business efficiently, ensuring the safe delivery of your asset to their new location.
Not convinced that you should hire commercial movers to relocate your Atlanta, GA business? Here are some more advantages of using a professional moving company:
Relieves the stress of moving.
Professional packing & delivery.
Saved time, money, and resources.
Reduced risk of moving injuries (reduces liability)
Protection of important company assets.
Safe storage of belongings.
Reliable office movers, you can count on.
Professional moving equipment & transportation.
Local Movers for Atlanta, GA
No matter if you're moving your business next door or across town, moving can be a stressful endeavor if you're not using a professional moving company. We understand the stresses of moving and alleviate the burden with local movers that pack up and unpack your office efficiently without stunting productivity. Our local movers handle all aspects of packing, organizing, transporting, and delivering to make moving your office stress-free, which is why smart business owners in Atlanta turn to Estate Property Movers to find reliable local movers!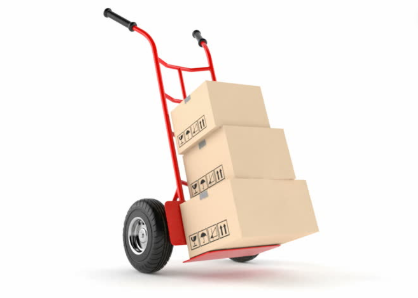 Moving Company in Atlanta, Georgia
Known for its rich history and plenty of urban charms, Atlanta, Georgia is home to the Martin Luther King Jr. National Historic Site, and has a prominent place in the Civil Rights Movement. From peaches to history, to some of the most delicious restaurants in the state, Atlanta draws in visitors and professionals from all over the nation. In addition to its vast opportunities in entertainment, Atlanta is also home to renowned industries such as Coca-Cola, CNN, and the National Center for Civil & Human Rights.
Are you looking for a reliable moving company for your business in Atlanta, Georgia? Our commercial movers make moving to your new location hassle-free! Whether you have a small mom-and-pop shop or a large company, there's no job either too big or small for our office movers. Give us a call today to inquire about commercial movers for your Atlanta business!