Corporate Moving in Atlanta, GA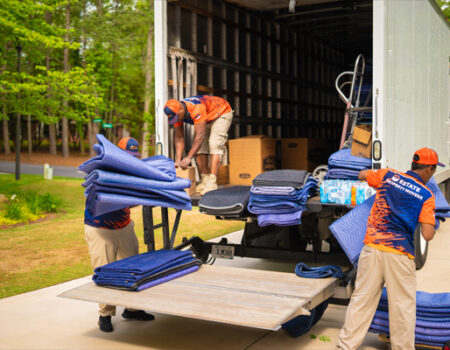 Are you propelling your business forward by moving to a new location? Whether you're relocating to Atlanta or leaving our great city, you need corporate moving professionals you can trust.
There are a lot of considerations involved in office moving. As the best professional movers in the Atlanta area, Estate Property Movers provides the best moving experience for your business.
Moving and Relocation Services for Businesses in Atlanta
What do we mean when we say we provide the best moving services for businesses in Atlanta? We provide both local and long-distance moving aid, as well as storage options.
Local and Long Distance Movers and Moving Storage in Atlanta, GA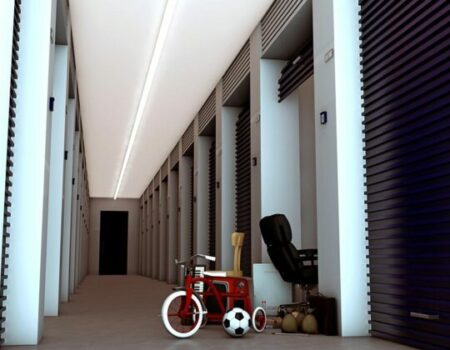 We can move your business locally within Atlanta or facilitate your move across state lines. We include the following in our corporate moving services:
We pack your office with care and precision, ensuring everything is labeled correctly and packed securely. We take extra care to pack and transfer your computers and electronics.
When you provide us with a layout, we unpack all your office furniture and equipment exactly where you need it. We handle your confidential information with extra sensitivity and security.
We know time is money, and we don't waste it either. We get you moved quickly, efficiently, and affordably so you can return to regular operations.
As Atlanta's best moving company, we also offer storage services. We offer storage options for moves that take more than a day, providing both secure, overnight units and long-term options. Our storage facilities are partially climate controlled and keep your belongings safe and secure.
If there's a delay between moving and unpacking, we can also store your stuff in a secure facility until you're ready to unpack. There's no time limit for how long your belongings can stay.
For Atlanta's Best Corporate Movers, Contact Estate Property Movers
Why is Atlanta a hub for corporate moving? The city offers a multitude of benefits for corporations.
The city contains countless airlines, encouraging travelers from around the world to pay it a visit. With an urban center filled with fine dining, professional sports, and cultural entertainment, you'll never lack ways to entertain your clients. The city's median age is 33, providing a wealth of young, secure adults waiting to discover what your business has to offer.
Are you ready to move? Contact Estate Property Movers to start the process today and get the help you need!