Local Movers in Brookhaven, GA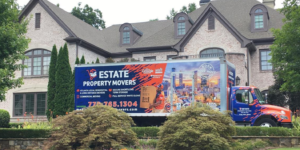 Moving locally doesn't have to be stressful. When you work with Estate Property Movers, you benefit from a moving company that offers affordable and dependable moving solutions. We're the best local movers in Brookhaven, GA, and we offer a wide range of services to our loyal clients in the area.
Our moving teams can offer services that complete your move from start to finish. It's never been easier to access comprehensive local moving services in Brookhaven, GA.
If you're ready to schedule local moving services in Brookhaven, call our team today at 770-765-1304.
Local Moving Company in Brookhaven
As the best local movers in Brookhaven, GA, we pride ourselves on offering services to both residential and commercial clients. We understand the importance of helping residents, business owners, commercial property managers, and anyone else who needs reliable moving services.
Let's explore our local moving service options in more detail below:
Residential clients: If you're searching for a company that can help with home moves, we're the perfect team for the job. We'll work quickly and carefully to make sure that your items are delivered undamaged and on time. We understand the unique requirements of our residential moving clients because we are experienced, residential movers.
Commercial clients: If you need to move your business to a new, local location, then you require a moving company that has the capacity to complete the job. We've helped many Brookhaven businesses with local moving and storage solutions.
If you have any questions about our residential or commercial mover services, don't hesitate to contact our Brookhaven office. We love speaking to potential clients about the local moving process.
Local Movers in Brookhaven-Atlanta, GA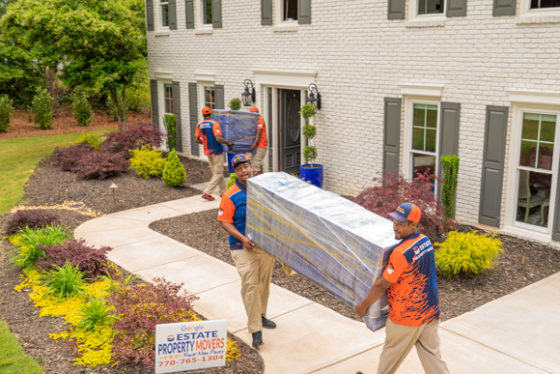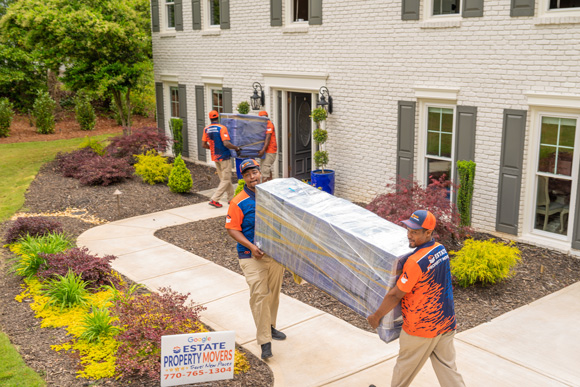 If you're moving locally, you need a team that can work quickly to complete your job. We understand there's nothing worse than delays and setbacks when you're trying to move to a new home or place of business. You can trust Estate Property Movers to get the job done right and on time.
Brookhaven sits northeast of Atlanta, Georgia. Due to its proximity to The ATL, the city is a popular residential area for individuals commuting to the city metro area for work. Still, with more than 55,000 full-time residents, Brookhaven has an economy of its own. It's home to retail parks, commercial spaces, and the headquarters of various large companies.
There's never been a better time to contact the best local movers in Brookhaven, GA. We love working with new clients that require reliable and cost-effective moving services from a well-respected moving company. You can reach us at 770-765-1304.