Cheap Movers in Buckhead, GA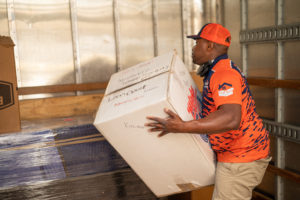 Whether your family is moving to a new home or your business is moving to a new location, hiring a moving company can take the stress out of the process. Unfortunately, many moving companies overcharge their clients, which can make the process unaffordable for some Buckhead residents. At Estate Property Movers, we're the best cheap movers in Buckhead, GA.
Our movers value your money—we work hard to provide the best value for our clients. We can help with all types of moving projects. Whether you're searching for long-distance movers that own large moving trucks or short-distance movers that offer packing services, we can help.
If you want to schedule moving service with our team in Buckhead, GA, please dial 770-765-1304. We offer flat-rate moving prices that are better than other local movers.
Cheap Movers for Full-Service Moving in Buckhead
One of the best ways to take the stress out of the moving process is to hire a moving company that can handle your move from start to finish. As a full-service professional moving company, we can help with every stage of your next move.
We offer packing services, local moving services, interstate moving services, and more. We're fully capable of moving large and fragile items.
Despite offering comprehensive services to our clients, our moving solutions are affordable. That's why we're the best cheap movers in Buckhead, GA. If you're seeking a pleasant moving experience that eliminates stress, then Estate Property Movers is the first mover you should call.
Affordable Moving Company in Buckhead-Atlanta, GA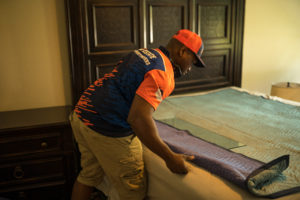 There's no need to overpay for moving services when you choose to work with Estate Property Movers. Our industry experience allows us to provide cost-effective moving solutions to Buckhead residents and business owners. We understand what it takes to deliver a moving project on budget.
Buckhead is one of the most notable areas in the city of Atlanta, Georgia. This region has a mix of residential, commercial, and entertainment properties. It's known for its various high-grade malls and commercial spaces. The area has a thriving local economy, which is largely attributed to its retail, commercial, and government industries. It's also a popular location for many foreign embassies.
If you're ready to speak to the best cheap movers in Buckhead, GA, then contact our team at Estate Property Movers today. You can dial 770-765-1304 now if you want to speak to our Buckhead moving team.