Commercial Office Mover for Relocation Services in Duluth, GA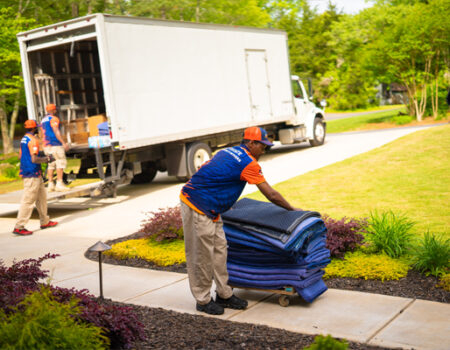 Are you looking to move your business to a thriving location? Whether you're moving to Duluth or setting out on a new adventure, you need corporate movers you can trust.
As the best commercial movers and office movers in Duluth, Estate Property Movers provide the best moving experience for your business.
Short Distance and Long Distance Movers for Duluth Businesses
Why are we the best corporate movers in Duluth? We provide both local and long-distance moving aid and storage options.
Corporate Movers in Duluth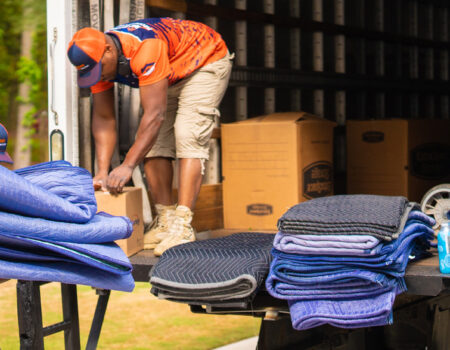 We can move your business locally within Duluth or move you across state lines. As high-quality office movers, we can provide you with a wide range of services.
We know you need your supplies, furniture, and files to conduct business. We pack everything securely and label it accurately. We handle your fragile electronics and your confidential information with extreme care and ultimate security.
You'll want to return to work as quickly as possible without wasting time. That's why we'll ask you for a detailed layout so we can unpack your office furniture and equipment exactly where you need it. Your employees can start to work again without delay!
As commercial movers, we know the importance of customer service. We arrive on time and complete our work diligently. We always have a supervisor on sight to answer any questions and address every concern.
As nationwide movers working in Duluth, we also offer storage services. If you need short-term or long-term storage, we provide it, no questions asked. Our storage facilities offer a variety of climate control options and sizes to meet your needs and keep your belongings safe and secure.
If you need a place to store your stuff until you're ready to unpack, Estate Property Movers can help. No matter how long you need it or how much stuff you have, we can find a storage unit for you.
Moving Company Serving Duluth, Georgia
Why should you move your business to Duluth? Businesses located here reap several benefits.
Duluth is an excellent fit for your company because it has the perfect blend of small businesses and large corporations. The city's debt-free status allows for unprecedented growth and support of small businesses, with over 1,700 located within city limits. With close access to downtown Atlanta, you'll gain all the benefits of tourism without the costly upkeep of a large city.
Are you ready to move? Contact Estate Property Movers to start the process today!