Home Movers, Local Movers, and Long Distance Movers in Duluth, GA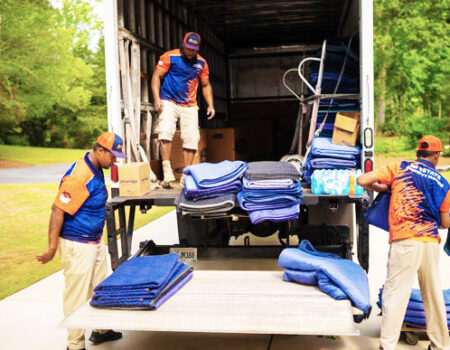 Are you looking for home movers in Duluth? For all your local and long-distance needs, choose Estate Property Movers. As the best residential movers in the area, we'll make your move stress free from beginning to end.
Residential Movers and Moving Company Serving Duluth
Why are we the best movers in Duluth? We meet all your needs through our full-service moving help and our ability for specialty moves.
Specialty Movers, Gun Safe Movers, and Piano Movers in Duluth, GA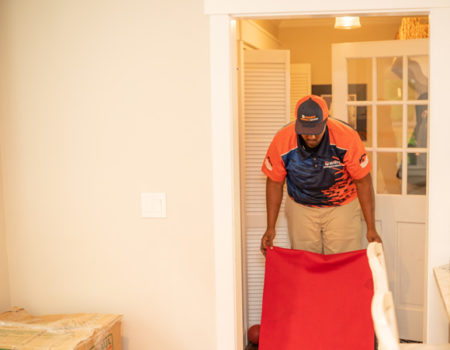 As residential movers, we know you have important items that require special care. With our gun safe mover and other specialty mover services, we handle the following items with expertise:
We can transport your guns safely and securely.
Whether it's an upright or a grand, pianos require specific moving methods. We're well-versed in all sizes of pianos and deliver them with precision and care.
Duluth's Long Distance and Short Distance Movers
As both nationwide movers and short-distance movers, we provide service every step of the way. Whether you're moving across town or need an interstate mover to help you relocate across state lines, we can help with the following:
We provide all the boxes, bubble wrap, and furniture coverings you need.
We use the best methods to pack, label, and load your belongings. You can rest easy knowing your valuables will arrive undamaged.
We'll transport all your belongings. We'll save you the stress of driving a bulky vehicle across the country.
We'll request a detailed layout of your new home and will use it to ensure everything is exactly where you want it. We'll unpack and unload so you can start enjoying your new community.
Do you hate stuffing your trash and recycling full of packing materials? We discard all the moving materials so you don't have to.
Interstate moves often take multiple days. We provide safe, secure, and climate-controlled storage facilities to keep your belongings safe throughout the entire process.
Our professionals are ready to help you move to or from Duluth with ease! Duluth captures the spirit of good living with our annual Duluth Fall Festival and Duluth Spring Arts. With quick access to downtown Atlanta and a wealth of amenities, you'll experience big-city life with small-town comfort. If you're looking for quintessential small-town America, Duluth is the place for you; it was recently named a "Top 10 City for Best American Values" by NewsMax magazine.
Are you ready to hire residential movers? Contact Estate Property Movers today!