Local Movers in Fulton County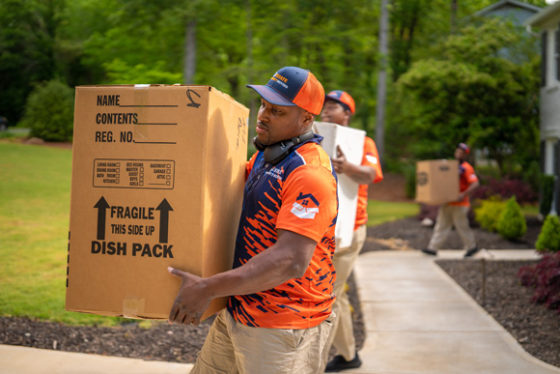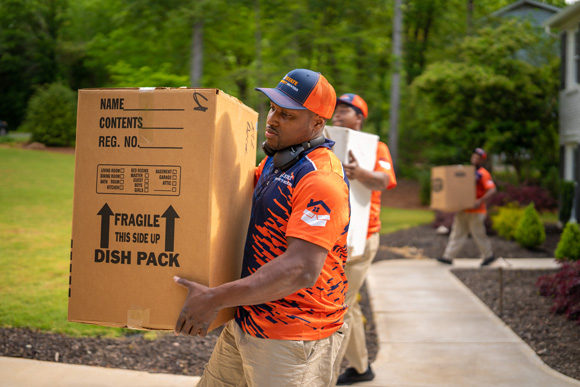 Many people living in Fulton County don't consider hiring professional movers because they can be expensive, especially for local moves. They will then try to move all their possessions by themselves, which can be dangerous and lead to broken or damaged items. Anyone in Fulton County, from Atlanta and Johns Creek to Roswell and Sandy Springs, looking to move soon should consider local movers, like Estate Property Movers.
Estate Property Movers is the top moving company in Fulton County. We offer packing, unpacking, moving, and storage solutions for our customers. Let us do the heavy lifting so that you can focus on getting ready for your new home.
Safe Local Movers in Fulton County
We understand that many people choose to move without professional movers because of cost and a fear of entrusting others with their personal property. You may already know plenty of negative connotations associated with movers in general that cause people to choose another option. We do everything that we can to prove our trustworthiness alongside our affordability.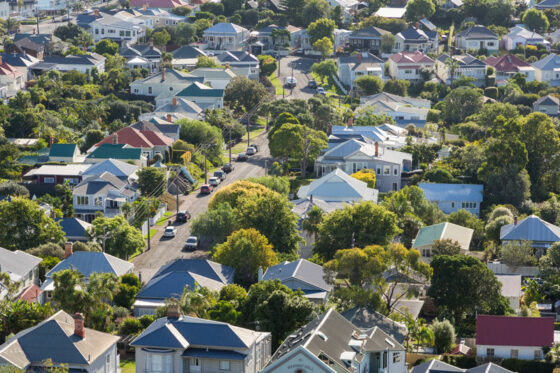 Many of our clients choose to work with us because we are affordable and have a good reputation. Other cheap movers might be unreliable, or they could damage your items. At Estate Property Movers, we pride ourselves on treating our clients and their property with care and respect. We offer packing and unpacking services. This assistance allows us to pack your possessions with plenty of protection and care to ensure that nothing gets damaged during the move.
Whether you plan to move locally or need to schedule a long-distance move, we will make sure that we give you the best price and the best moving day experience. If you want to work with affordable and safe movers, then you need Estate Property Movers.
Top Local Moving Company in Fulton County
Fulton County is home to over one million people. You will find much to do in Fulton County, which is home to Atlanta and all the entertainment that it offers. Attractions here include things like the Georgia Aquarium, the World of Coke, and several museums. Rural Fulton County also offers beautiful scenery and outdoor activities. Smaller cities in Fulton County include Sandy Springs, Roswell, Johns Creek, and Alpharetta. Each of these towns has so much local charm and history.
If you are moving to, from, or within Fulton County, you should consider hiring local movers from Estate Property Movers. Whether you need access to a storage unit or a full-service move, then we are here for you. Call us today at (770) 765-1304 to learn more and schedule your next move.