Long Distance Movers in Fulton County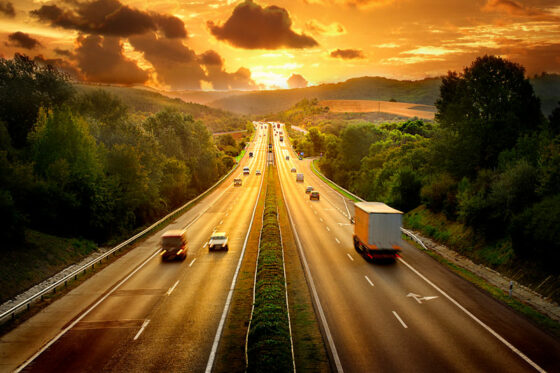 Long-distance moving can be hard. Apart from the fact that you likely have to leave behind a community that you know and love, you must also plan and prepare carefully for a long-distance move. However, hiring a moving company remains one of the best things you can do for a long-distance move. Estate Property Movers stands out as the best long-distance movers based in Fulton County.
We do everything that we can to make the moving experience smooth and effortless for our clients. We provide moving supplies and can even pack and unpack your belongings for you. Consider Estate Property Movers for your next cross-country move.
Interstate Movers in Fulton County
Whether you need to move to a neighboring state or across the country, Estate Property Movers is here for you. We know the expense that a long-distance move brings, so we do everything that we can to give our customers an affordable price. We work efficiently so that you experience an affordable and quick move.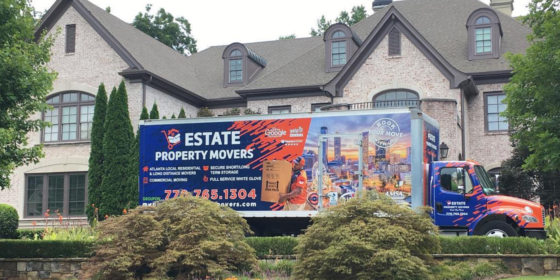 When you contact us about an upcoming move, we will have a discussion about all the possessions that you want to have moved. This will include questions about the dimensions of your furniture and an estimate of how many boxes you will be moving. Our thoroughness assures that we can give you the most accurate estimate possible. To make our estimate, we will also determine whether you want packing and unpacking services or if you need to store any items with us.
Top Long Distance Movers in Fulton County
As home already to over one million people, Fulton County continues to grow in population every day. You will discover so much to do here, from the attractions in Atlanta to the abundant nature in the rural parts of the county. Also, the smaller cities in Fulton County like Sandy Springs, Roswell, Johns Creek, and Alpharetta have so much to offer in terms of local charm and history. No matter where you stay or reside in Fulton County, there is something to learn or do.
If you plan to move to Fulton County from out of state, consider Estate Property Movers. We are the best interstate moving company in the Fulton County area. Let us handle your moving process. Call us today at (770) 765-1304 to hire the best long-distance movers and learn more about all the services that we offer, like local moves.