Luxury Movers, Local Movers, Interstate Mover, and Moving Company Serving Johns Creek, GA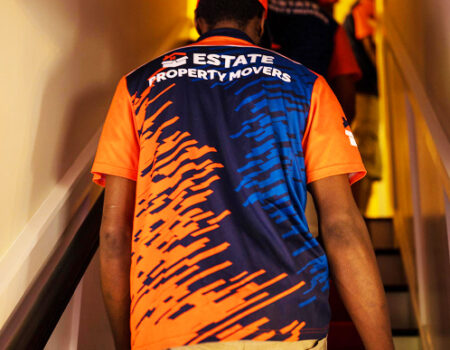 Moving takes too much time and energy without professional full-service movers on hand. At Estate Property Movers, our residential and commercial luxury movers present a great choice for reliable services in Johns Creek, GA. With our white glove movers, you can relax and feel confident that your possessions will still be in peak condition when they reach their final destination.
How have we built such a flawless track record? We listen carefully to what our clients need and deliver on the details. Why not call to see how we can plan, schedule, and execute your next move to or from Johns Creek, GA?
White Glove Movers for Residential Long Distance and Local Moves in Johns Creek, GA
Our cost-effective services cover everything, whether you're going across the street or needing help from our interstate movers. The process begins with detailed discussions about the timing. We also discuss your expectations before our residential mover begins any work.
Our local residential movers provide exceptional services thanks to many years of experience. As the day approaches, you can expect the following:
We schedule our white glove mover to pack all your belongings with the utmost care.
We work quickly, ensuring every task happens as expected.
We offer complete peace of mind that our experienced local movers will protect each item like our own.
Full-Service Movers for Commercial and Office Moves in Johns Creek, GA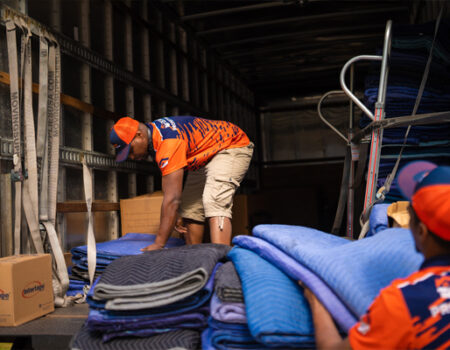 Do you want a speedy move in and around Johns Creek, GA? Estate Property Movers is here to help. With our commercial movers, every business can easily transition to its exciting new location.
Lengthy relocations cut into your profits, which is why we adhere to a strict timeframe. Our interstate and local mover both offer the following:
Clear communication
Effective planning
Uncompromising professionalism
Why not let our skilled moving company make your local or long-distance relocation easier? Our commercial mover removes the hassle so that you can focus on the business itself.
Moving in Johns Creek, Georgia
Those who want a laid-back lifestyle near Atlanta love the amenities available in nearby Johns Creek, GA. Its lovely, warm weather complements the local outdoor scene, with adventures ideal for individuals and families alike. This southern town provides ample things to do, including a strong interest in local arts, history, and community.
Do you need full-service movers, luxury movers, or white glove movers in Johns Creek, GA, and the surrounding areas? Contact Estate Property Movers today to schedule your consultation.