Local Movers, Long Distance Movers, and Home Movers in Kennesaw, GA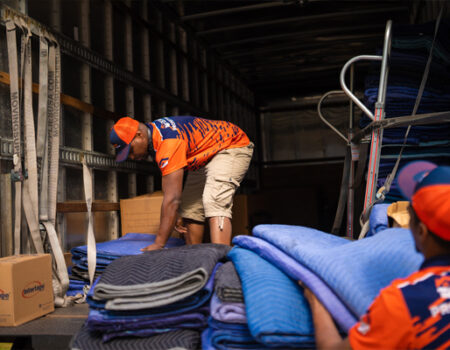 Many homeowners and renters dread moving because of the multiple steps and enormous amount of work it involves. However, working with a professional moving company in Kennesaw, GA, can reduce stress and simplify the project dramatically.
At Estate Property Movers, our residential movers can help with local and long-distance moves, making the moving experience as easy as possible.
Read on to learn more about how our home movers can help with your next move.
Moving Company and Residential Movers Serving Kennesaw, Georgia
As an established local moving company in the Kennesaw, GA, area, Estate Property Movers is proud to offer comprehensive and affordable residential moving services to residents in the area.
Our team can provide packing services to help your family prepare for the move and load the belongings onto moving trucks on moving day. Then, our nationwide movers can help you unload and unpack as you get ready to start your life in your new home, allowing you and your loved ones to explore the area and fall in love with your new hometown.
Specialty Movers: Gun Safe Mover and Piano Movers in Kennesaw, GA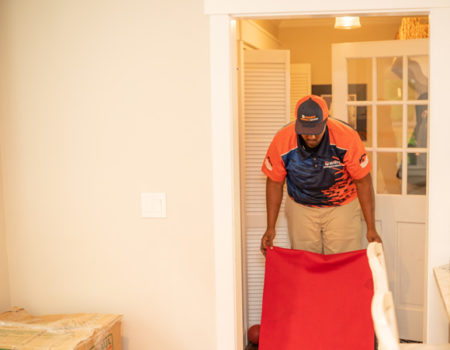 Moving sensitive items is a significant concern for many residents of Kennesaw, Ga, but working with an experienced interstate mover can help. At Estate Property Movers, we have years of experience handling and transporting sensitive items and can ensure all your belongings arrive in pristine condition.
Whether you need local movers for a valuable musical instrument or gun safe movers for an interstate move, our residential movers can help with it all. We understand the sentimental value of many of our clients' items and always treat everything we transport with respect and care.
Short Distance Movers and Interstate Mover for Kennesaw, GA, Residents
If you're planning an upcoming move, the team at Estate Property Movers is here to help. Our home movers can help ease the stress of moves ranging from short distances to nationwide, so don't hesitate to call if you need assistance. Kennesaw, GA, is a beautiful town of over 30,000 residents near Atlanta.
This city offers a variety of cultural attractions and has a thriving food culture. Overlooked by Kennesaw Mountain, this destination is perfect for families looking for a peaceful but populated town in Georgia. To schedule household moving services in or around Kennesaw, GA, today, contact Estate Property Movers to speak to a helpful representative and learn more about our services.