Commercial Office Mover for Relocation Services in McDonough, GA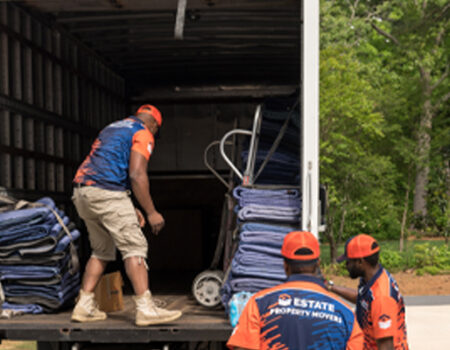 Planning and executing a business relocation can be a challenging process, regardless of the reason behind the move. If you are moving your business to or from McDonough, GA, the experts at Estate Property Movers can provide commercial moving services at an affordable price.
Our team of office movers can simplify your moving experience by providing move planning, packing, and transportation for your next office relocation. Read the following sections to learn more about how our commercial movers can help your business, or contact us today to schedule service.
Short Distance Movers and Interstate Mover for McDonough Businesses
As experienced commercial movers in McDonough, GA, the team at Estate Property Movers can assist with both long distance and local moving projects We understand that moving your business can interrupt cash flow and that speed and precision is crucial.
With our fleet of moving trucks, our team can quickly relocate sizable office buildings with minimal disruption to operations and no risk to your property. Our corporate moving services also include packing and unpacking, so you can focus on running your business while we handle every element of the move. If you're planning a move in the McDonough, GA, area, the Estate Property Movers team is here to help.
Corporate Movers in McDonough, GA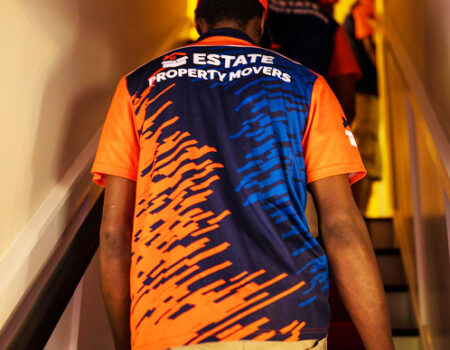 At Estate Property Movers, we are proud to provide expert moving services to the business community of McDonough, GA, and the surrounding areas. We understand that commercial moving projects can be complex and time-sensitive, and our team works tirelessly to stay on schedule to minimize disruption to your business.
Our nationwide movers can efficiently transport all of your office furniture and other equipment so you and your team can settle into your new location and get back to business without missing a beat.
Moving Company with Local Movers and Long Distance Movers Serving McDonough, Georgia
A charming community in Henry County, McDonough, GA, is home to a growing business community. Many young people live in the area, making it an exciting place for businesses to connect with a new customer base and grow their brand. For families, this vibrant community offers a perfect blend of big-city amenities with small-town charm. The town square is particularly lovely with it's lush greenery and picturesque gazebo.
At Estate Property Movers, our commercial movers specialize in helping businesses move into or out of the McDonough area and can help you plan and execute your next move. Our team is standing by to provide support, so next time you need office movers in McDonough, GA, contact Estate Property Movers for the best service and rates.