Moving Company in Sandy Springs, GA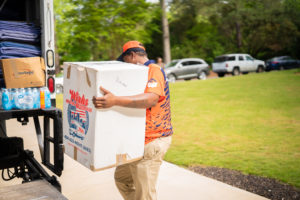 Most property owners don't look forward to the process of moving. Changing your residence involves uprooting your life. Fortunately, you can work with movers in Sandy Springs, GA, to ensure you have a stress-free moving experience.
As a moving company in Sandy Springs, GA, Estate Property Movers can handle all your moving needs. Our crews are highly trained and have years of experience under their belts. We can take care of commercial or residential moves for you.
Additionally, we understand the financial pressure often associated with a move. Turn to us if you want to work with cheap movers who still provide you with white-glove service. Book your move today by calling us at (770) 765-1304.
Local Movers in Sandy Springs, Georgia
Do you have questions about business or home moves? Our team can provide you with the answers you want and an estimate on the cost for your move when you reach out to us. We are a fully licensed company that has almost 20 years of experience in the moving business.
Our team operates out of Atlanta, but we're happy to act as local movers for individuals moving to or from Sandy Springs. Contact us for help with:
Packing your belongings
Transporting your possessions to a new location
Unpacking and arranging your possessions
Disposing of all trash associated with the move
As a full-service moving company, we provide everything you need when completing a residential or commercial move. We'll bring supplies like boxes, packing materials, and blankets. Allow us to put our experience to work for you as we move:
Delicate items like glass or plates
Electronics like your television or computer
Heavy items, including furniture
We're here for you when you decide it's time for a change of scenery.
Long-Distance Movers in Sandy Springs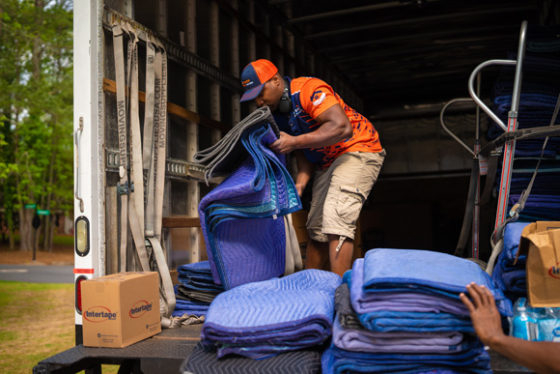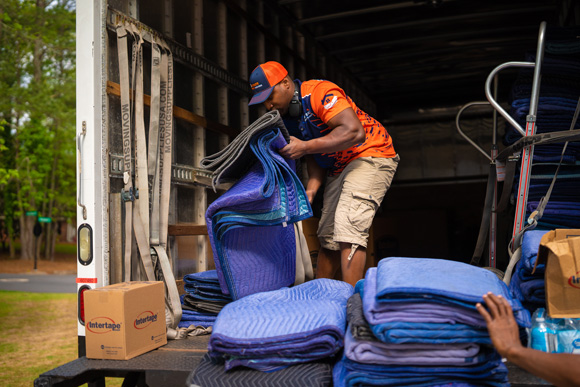 Our moving company provides you with the help you want for local or long-distance moves. Long-distance movers can help even if you are moving to another state. We understand the challenges associated with cross-country moves.
We're also here to help if you want to stay in Sandy Springs, GA. Located very close toin Fulton County, just north of Atlanta, Sandy Springs offers numerous job opportunities at companies like UPS and Mercedes Benz. With a population of over 93,000, Sandy Springs is Georgia's seventh-largest city and was incorporated in 2005. From local boutiques to sprawling shopping centers, the city boasts numerous retail and shopping opportunities. Citizens and visitors can get away from the bustle of the city at Sandy Springs' sixteen parks, including Morgan Falls Overlook, which offers picnic space, playgrounds, and scenic views.
You can easily contact our moving company for help changing your residence. Just call (770) 765-1304 to speak with Estate Property Movers.