Residential Movers for Sandy Springs, GA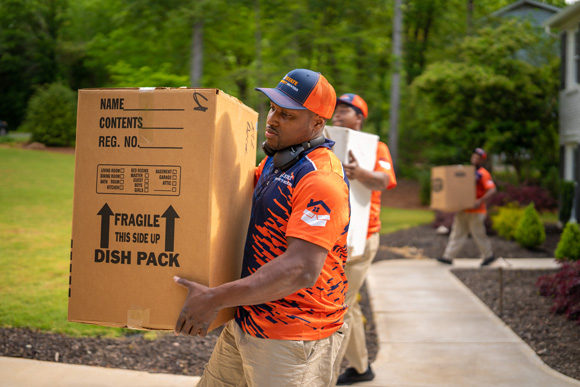 If you're moving to a new home, using a professional residential moving service can make everything much more enjoyable. Moving can be an exciting time, but if you're too focused on packing and moving your belongings to your new home, the entire process can be too stressful. At Estate Property Movers, we take care of the heavy lifting for you. We're here to make moving an enjoyable experience.
Our household moving services are always available to Sandy Springs residents. We understand the importance of transporting your products quickly and safely. Our residential movers in Sandy Springs, GA, are highly trained.
If you want to speak to us about a residential moving job in Sandy Springs, you can contact us at 770-765-1304.
Local and Long-Distance Residential Movers in Sandy Springs
Whether you're moving to a new home in Sandy Springs or a house across the country, our team at Estate Property Movers is ready to help. We are both local movers and long distance movers for our loyal client base.
We have access to a large fleet of moving trucks that can easily transport your belongings to any location in the United States. We'll work closely with you to ensure that your residential move is completed on time.
At Estate Property Movers, friendly customer service is our top priority. When you choose us for your residential moving job, you'll be greeted by staff members with friendly smiles. We're always eager to please our clients.
Movers for Sandy Springs Residents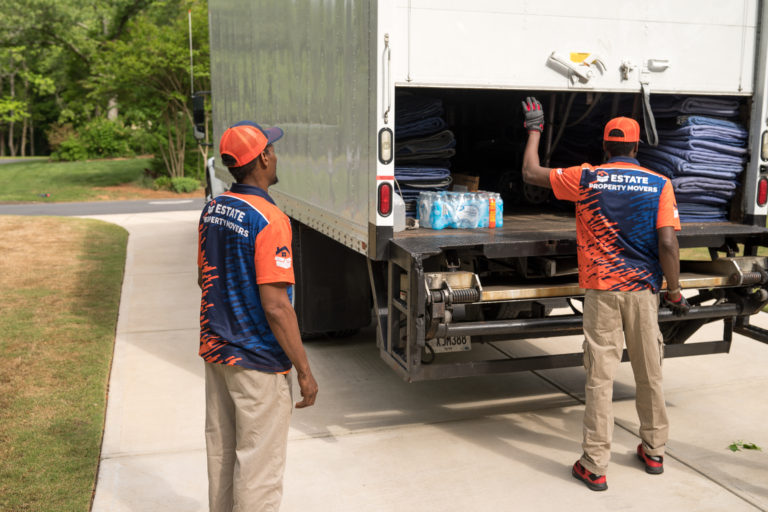 If you live in Sandy Springs, our moving services are here to make your next move as convenient as possible. If you're ready to take the pain out of the moving process, then our residential movers are eager to help. We're a full-service moving company in Sandy Springs—we take care of the entire moving process from start to finish.
Sandy Springs is a city that contains more than 100,000 full-time residents. It's often considered part of the inner ring of Atlanta, Georgia. The city has various residential and commercial neighborhoods, with the local economy primarily consisting of healthcare, retail, and commercial company headquarters. The city is well known for having an extensive list of parks, which are enjoyed by Sandy Springs residents year-round.
If you would like to speak to the best residential movers in Sandy Springs, GA, then it's time to get in touch with Estate Property Movers. Call 770-765-1304 now to speak to our team!