Doing a local move across town in Austin, Georgetown, McKinney, Pflugerville, Round Rock, San Margos, or the surrounding areas should be easy right? Just get a few friends, a couple of pick-up trucks and trailers, and BANG you're moved into your new place. Well, that sounds good, but then a friend or two suddenly can't help you, and you don't have as many vehicles, and the ones that do show up are more interested in having a beer than helping move much. Why not call in the experts from Estate Property Movers and have your friends come to hang out with you after the move. Make things easy on yourself and hire professionals to be your local mover.
Why Hire a Local Mover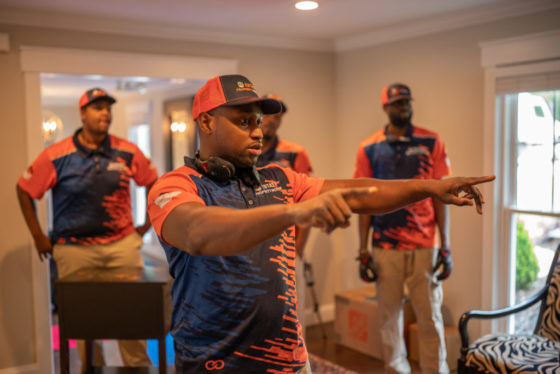 You might be tempted to handle the job yourself since you aren't moving very far. Movers are for long-distance moves, right? Not true at all! Hiring the pros from Estate Property Movers not only means that you don't have to do any of the heavy lifting, but it also means that they will know all of the shortcuts to get from your old location to your new location. Not only that, but a local mover like Estate Property Movers can provide an estimate for your move by showing up at your current location and getting an idea of what will be moved and how many people will be needed to move things effectively and efficiently.
Knowing Who You Are Working With
When it comes to local movers, you want one that you can trust will treat your property in the same fashion that you would. You will likely know someone who has used the local mover before and can tell you their experiences. The local mover will also come out to your location so that you can meet them in person when they do an estimate for you. A national mover will provide you a quote over the phone without actually seeing that grand piano you have that you forgot to mention. The local mover will physically see that piano and be able to incorporate that into your quote, so you have a really good idea of what the cost will be.
Having more than 15 years of experience in the industry means that Estate Property Movers is doing many things right when it comes to their customers. Don't just settle for any moving company, choose one that will treat the property in your Austin, Georgetown, McKinney, Pflugerville, Round Rock, San Margos, and surrounding area home like their own. Call them today to learn more and have them provide you with an estimate.