Whether you are moving two streets over or moving across town, hiring a local mover to get you to your new location in Aventura, Brickell, Coral Gables, Homestead, Kendall, Miami, or the surrounding areas. Rather than try to draw your friends into helping you, hire the pros from Estate Property Movers to move your possessions. They will show up on time, bring a team of people, and have the right equipment to make the move fast and efficient. Why not call in the experts from Estate Property Movers and have your friends come to hang out with you after the move. Make things easy on yourself and hire professionals to be your local mover.
Why Hire a Local Mover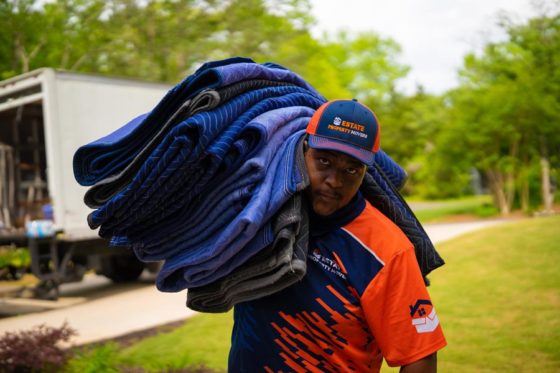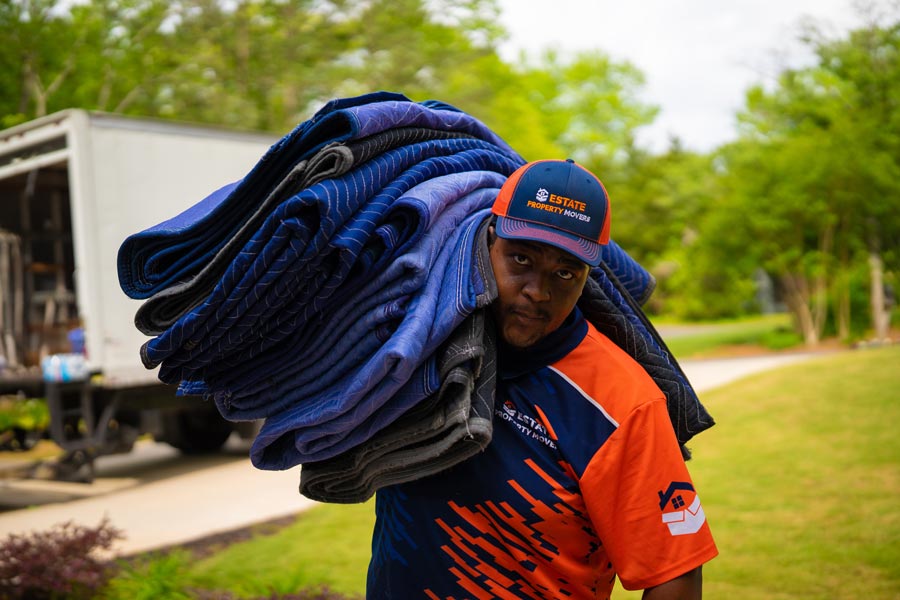 Hiring a local mover is actually a very good idea because it helps to make your move much less stressful. First, with a local mover, you will likely have them physically show up to your current location to get their eyes on all of the furniture and other items that you need to move. They will make a list of the rooms in your home, and provide a rundown of the major items in each room. This way they will provide you with a solid estimate for your move. This is especially important for special items that need extra care, such as a pool table, antique furniture, or other expensive or irreplaceable items.
Knowing Who You Are Working With
When you are wanting to work with a local mover, it is best to speak with your friends and neighbors who have used local movers. This can give you some great insight into a local mover, helping you to feel comfortable with your choice. When you work with Estate Property Movers, you will be working with a well-known and respected local mover that has many years of experience moving all sizes of homes and families. A good local mover will also provide you with ways to help speed up the move as well as reduce the cost of the move. Helpful tips such as going through as much of your possessions as possible to either sell or donate will speed up your move since you are moving less. You can also pack up things yourself to save time on the actual moving day.
Having more than 15 years of experience in the industry means that Estate Property Movers is doing many things right when it comes to their customers. Don't just settle for any moving company, choose one that will treat the property in your Aventura, Brickell, Coral Gables, Homestead, Kendall, Miami, and surrounding area home like their own. Call them today to learn more and have them provide you with an estimate.