Are you thinking of moving from one city to another? Sometimes, due to work in Oregon and even personal reasons, one may have to move from one place to another. Changing locations can be quite challenging, especially if you are doing it all alone. And since we are not professionally trained to pack and deliver things, there are high chances that we will break and ruin some of our important belongings while doing this shifting. That is why it is better if you can hire professional moving services. We, Estate Property Movers, can be the right choice for you. We are an established and reliable company which has been in this business for more than 15 years now. We bring you all kinds of moving services, starting from local to even long distance. We can provide you with all kinds of commercial and residential moving services, including white glove packing. We are known for our highly smart and efficient professionals along with our customer-oriented approach. So, if you are located in areas like Atlanta, Sandy Springs, Marietta, Brookhaven, Smyrna, GA, or Fulton County, then you can rely on us.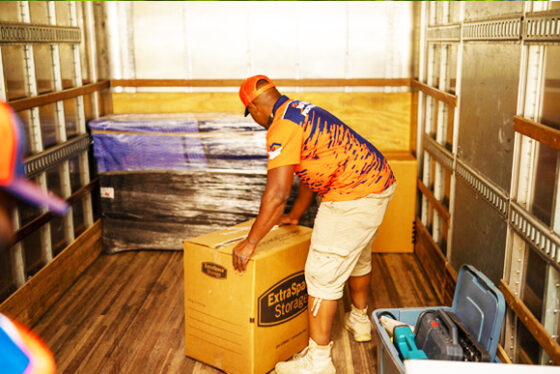 Here, we have put together a few reasons why you must hire professionals movers for your moving services. Take a look.
Expertise
one of the major reasons why you should invest in professional moving services is because of the expertise they bring to the table. Having been personally trained and continuing in this business for a number of years, they will have an edge over the amateurs. If you want foolproof packing with no losses, then you should opt for professionals only.
Save money
Another reason why you should opt for professional moving services is that you will be able to save more money. If you choose amateurs, your packing will not be done properly and you might face a few losses in terms of broken things while shifting. There are chances that you will have to buy those things again. Such expenses can be avoided when you have a professional moving service.
So, if you are interested in getting your moving done by us, contact us today.