Whether you are moving into a new house or moving your business into a new space in Aldine, Houston, Katy, Pearland, Spring, Sugar Land, or the surrounding areas, you will appreciate the help that a moving company can provide. Why not make Estate Property Movers your moving company? They have nearly two decades of experience moving all sorts of families and businesses, and they can do the same for you too. Whether you are moving from an apartment to a house or moving your company to a new location, the team from Estate Property Movers is ready to help make your experience a positive one. Contact them today to learn more.
Benefits To Hiring A Professional Moving Company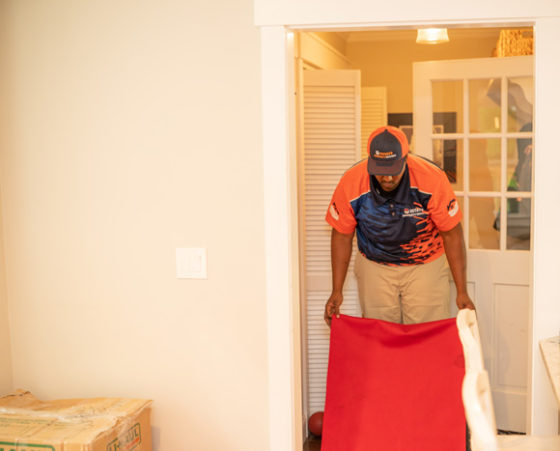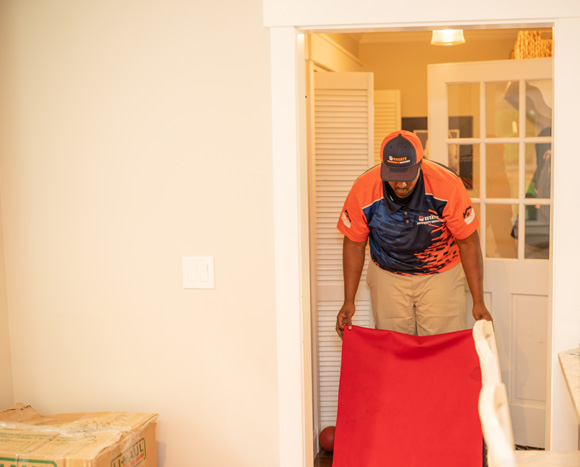 Unless you own your own moving company, you are unlikely to have all of the needed equipment and tools to make moving your home or office a breeze. Heavy protective blankets, hand carts, tie-down straps, and a host of other tools will come with the moving team from Estate Property Movers. They do this for a living every day, so they know how to handle awkward and heavy items.
A professional moving company is also punctual. You can count on them arriving when they say they will, with their team ready to go. They want to make quick work of your items while making sure they don't damage anything. If you were to ask your friends to help you move, you might find that not all of them show up, and those that do likely forgot a few things that would have really made a difference in the move. Don't leave things up to chance or to amateurs, turn to the pros.
You also won't have to handle any of the heavy items, the moving company will need to figure that out. They often have several options at their disposal to move heavy items, not to mention that they have the physical manpower to throw a team at an item to get it moved and loaded up. You just need to make sure things aren't missed when loading up the trucks.
A Moving Company For Residential and Commercial Needs
Estate Property Movers can handle the toughest jobs no matter if they are residential in nature or commercial. From beds and dining room tables to office filing cabinets and conference room tables, they are ready to move it all for you. Estate Property Movers has years of experience moving a variety of businesses and families in Aldine, Houston, Katy, Pearland, Spring, Sugar Land, or the surrounding areas, and they can do the same for you.