Are you thinking of moving to a different city? Or are you planning to shift your office to a new place? No matter what you do, you have to understand that shifting from one place to another is a challenging task because you have to move all your belongings from one place to another. There is the risk of things breaking on the way or getting damaged. That is why you should not do this task on your own and hire a professional moving company. We, at Estate Property Movers, LLC, can be the right choice for you. We are one of the most established and reliable companies which have been in this business for more than 15 years now. We can provide you with all kinds of long-distance and local moving services for both commercial and residential purposes. We can also help you with short-term and long-term storage until your new place is ready. We are known for our highly smart, reliable, and responsible professionals who can help you with such moving services. So, if you are located in areas like Atlanta, Marietta, Sandy Springs, Smyrna, GA, Brookhaven, or Buckhead, then you can opt for us.
Here, we have put together a few questions to ask your moving company before hiring. Take a look.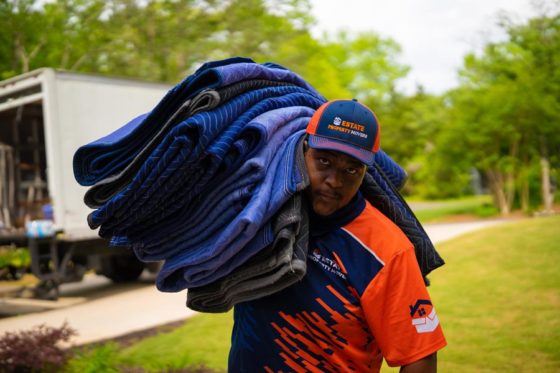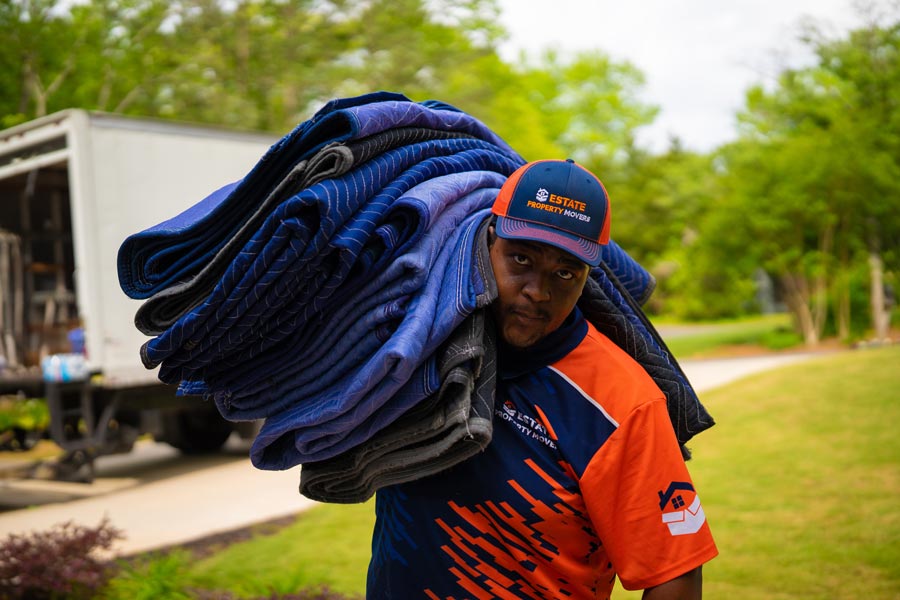 How much time does it take for you to move from one place to another?
You should make sure that the companies are choosing to provide you with an efficient service. After all, you will be requiring your belongings and your new place at the earliest. That is why you should ask the company about an estimated time within which they can move all your Belongings.
Do you offer free quotes for the services?
Next, you should make sure that the company was choosing can provide you with an estimated rate that they will charge for such services. This will help you understand if the company you're choosing is an affordable one or not. You can also compare these quotes with others to make a wise choice.
So, if you are interested in hiring us, contact us today.