When you need to move into, out of, or between Austin, Georgetown, McKinney, Pflugerville, Round Rock, San Margos, or the surrounding areas, do you know what to look for and what questions to ask your potential moving company? When you work with Estate Property Movers you will be working with a professional team that treats your property as if it was their own. Whether you are moving from an apartment to a house or moving your company to a new location, the team from Estate Property Movers is ready to help make your experience a positive one. Contact them today to learn more.
Benefits To Hiring A Professional Mover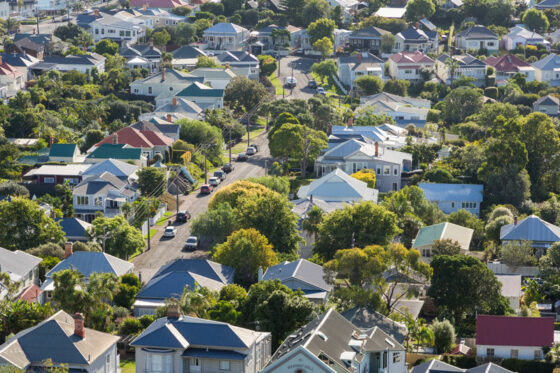 Professional movers do this every day and they have the right tools to make a move efficient and to protect your home or office furniture and equipment. Also, professional movers are reliable, as they will show up on time for the move, with the trucks as well. Your friends might suddenly have something else happen that keeps them from helping you.
Doing an inventory of the move is something that a good professional mover will do. Lost items mean you aren't happy and their reputation takes a hit, and the movers don't want that. Professional movers have the equipment to make sure that your items are moved safely, packed correctly, and are protected during transportation from one location to the other.
Speed is a huge benefit when hiring a professional mover. They have a team of people that are ready to go to work right away. Not only that, but you are saving yourself from having to deal with the heavy lifting of your furniture. The professional movers have different options to help make moving heavy items easier.
A Moving Company For Residential and Commercial Needs
When you need a moving company for your personal property at your home, you expect that they will bring the necessary moving equipment, blankets, and more to ensure that your property is protected during transport. Likewise, when you need to move your business, you need a moving company that understands the importance of treating the various electronics with care as well as keeping the confidential material confidential. Estate Property Movers has years of experience moving a variety of businesses and families in Austin, Georgetown, McKinney, Pflugerville, Round Rock, San Margos, or the surrounding areas, and they can do the same for you.