Are you moving to a new office? Moving is a bother no matter how far you go because you have to pack and unpack everything regardless of the distance. Even if it's a little change, you may be short on staff, tired of asking friends for assistance, concerned that someone may back out, or lacking the necessary skills. At Estate Property Movers, LLC (Atlanta, GA), you earn it by consistently completing flawless local home movers year after year. We understand that your valuables are more than just objects in a box, and we treat them with the same care as if they were our own.
Let us discuss in detail below for considering ourselves the best movers: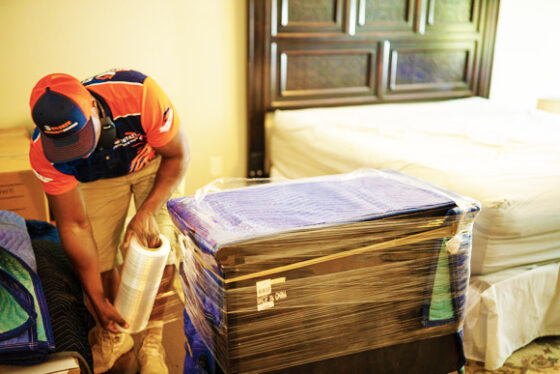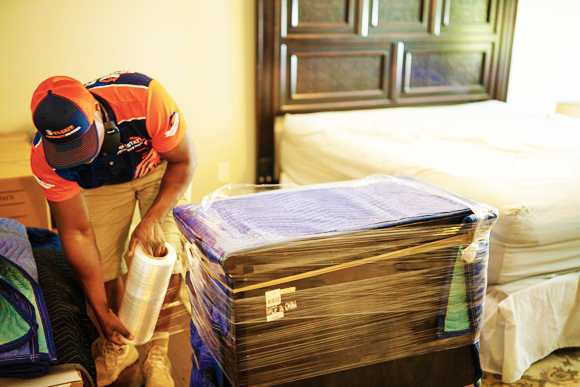 Interstate and long-distance moving – we'll pack your belongings, load them onto our truck, and drive that same truck to your destination. Having to deal with all of the new connections, registrations, schools, and determining where to reside in a new state is difficult. 
Commercial- We are here to assist you whether you are moving to a new location or need a backup mover in Atlanta. We're honored to assist our partner businesses with any of their needs.
Complete Service- We bring all packing materials, pack everything, load, transfer, unload, and unpack everything as needed.
Office Mover- While giving the best moving experience in Atlanta, our trained, professional team will stick to a strict timeline. We'll dismantle your workplace, package everything up properly, and transport it to its new site. 
Safe Mover- We have the necessary equipment to safely transport your safe without causing any damage to your home. Because of its size and weight, a safe can be extremely difficult to transport. 
In Atlanta, Sandy Springs, Marietta, Brookhaven, Smyrna, GA, and Fulton Country areas, we're ready to assist you with any local relocation.