Moving Day Expectations and Preparation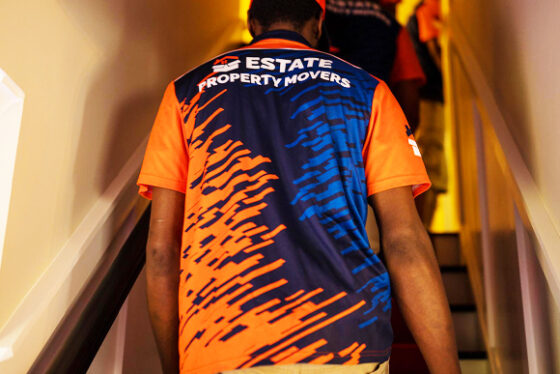 At Estate Property Movers, we offer white glove moving services for residents in Georgia, Texas, Florida, and throughout the nation. From interstate moving to long-distance moving, we are the preferred moving company for all moving jobs both large and small. Providing full-service moving, our white glove movers handle every aspect of your move.
First time hiring our moving company? Reference this brief guide to help you know what to expect on moving day.
What to Expect on Moving Day?
So you have hired our moving company to help you with your move, now what? When you hire Estate Property Movers for your long distance or local move, you are hiring a team of meticulous, trained, and experienced long distance movers or local movers that take their jobs seriously. From the initial time of arrival to the courtesy follow-up call, our white glove movers provide their full assistance to ensure your complete satisfaction.
Here's what to expect from our movers on moving day:
Arrival: Our movers arrive on time, giving you a 30-minute notice prior to arrival to let you know that they are on route.
Equipment: We are fully equipped with all the tools needed to get the job done. You don't have to worry about providing any moving equipment or tools yourself.
Walkthrough: Once we arrive we will conduct a walkthrough to ensure that items/boxes match our records. If there are certain items that don't match our records, we will provide you with an on-the-spot estimate.
Service Call: During your move, our customer service team will give you a call to check in on the move and answer any questions you may have.
Paperwork: It is important that you have your paperwork handy on the day of your move. That way we can review terms, have you sign off and start the big move.
Transportation: After loading up the truck we begin the process of transporting your belongings. Local deliveries will be completed on the same day.
Follow-Up: We follow up with you via phone call after your move is complete to make sure you are happy with our services.
Moving Day Cheat Sheet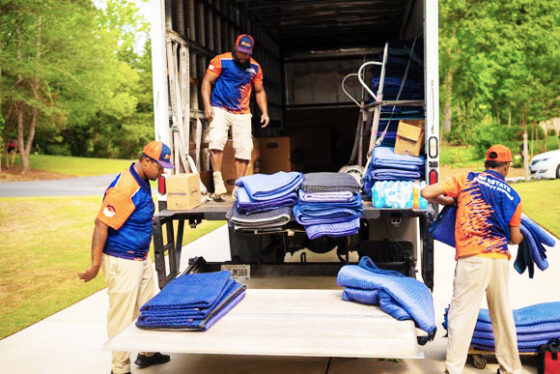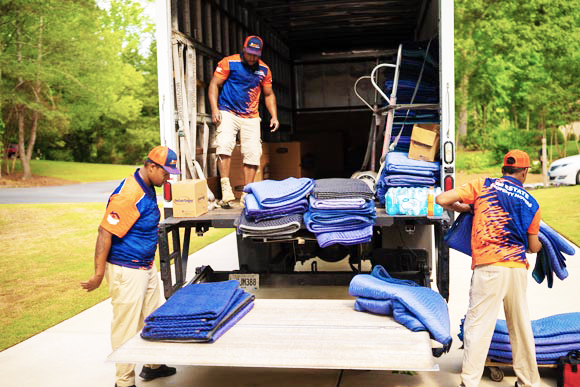 No one likes to move. But if you mark these items off your list before the big day, we guarantee that it will help alleviate some of the headaches of moving.
Moving Checklist:
Get lots of sleep and wake up early on moving day.
Make sure your phone is charged.
Keep all important documents/heirlooms with you.
Pack essentials such as toiletries, a change of clothes, etc.
Create a checklist of items as they are packed and loaded.
Supervise packing and loading to keep track of your items.
Don't let pets or children run free.
Carry some cleaning items with you OR be prepared to hire a cleaning company to help with clean-up.
Do a final walk-through to make sure nothing is left behind.
At Estate Property Movers, we are here to make the moving process as stress-free as possible. From packaging, safe transport, and unpacking, our team of white glove movers is there for you every step of the way. Get in touch with us today to schedule your move!