Moving Insurance and Valuation Coverage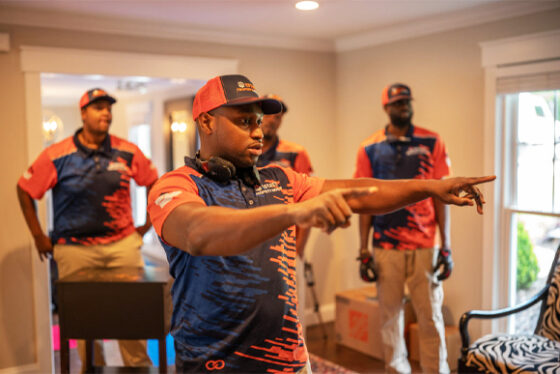 If you are in the process of moving, or you are considering moving in the near future, then you might have some questions about moving insurance. Moving insurance is a specific type of insurance coverage that protects a mover's belongings during the moving process. Purchased from an independent insurance agent or directly from carriers, moving insurance protects your property against a range of threats including natural disasters, damages, mold/mildew, and more.
A simpler option, valuation coverage, is a type of protection provided directly by the moving company, but this is not to be confused with moving insurance coverage from third-party sources. So, what's the difference? What does moving insurance cost? Read on to find out.
What is Valuation Coverage?
Did you know that insurance coverage was first created in 2,000 BCE for merchants shipping goods across oceans? While you may not be moving across waters, valuation coverage helps keep your belongings protected during your move.
Valuation coverage is a common tariff amongst moving companies. Functioning like a contract, rather than an insurance policy, movers will pay a premium and the moving company will protect movers from losses up to the limits defined in the contract.
Two common types of valuation coverage for movers include:
Waiver of Full Value Protection- This form of moving protection is a limited level of coverage that comes at no additional costs beyond the base rate. This type of valuation coverage offers reimbursements of $0.60 per pound, per article.
Full Protection Plan- A full protection plan provides full protection, given that you pay deductibles. Functioning similar to traditional moving insurance, a full protection plan is based on the worth of your belongings. In the event of a disaster, the moving company will either need to repair your items, replace items with goods of equal value, OR reimburse you with the value of your goods (equal to $6 X weight of item).
What does Moving Insurance Cost?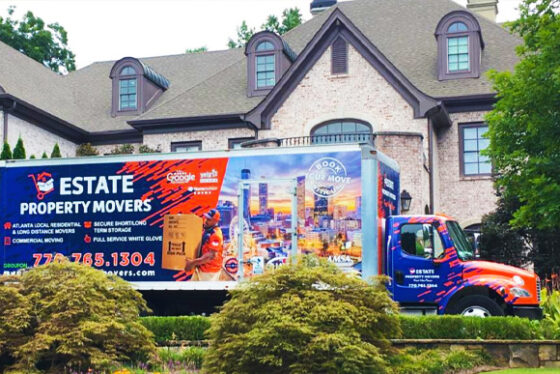 If you are using a third-party insurance agency or insurance carrier to procure moving insurance, then coverage costs will vary. As a general rule moving insurance will cost you anywhere from $1-$5 of the total valuation.
For example, if your insured belongings are valued at $5,000, your coverage could cost you $150 at 3%.
For a more accurate quote, get in touch with your insurance provider/agent.
At Estate Property Movers we proudly provide moving services to Georgia, Texas, Florida, and throughout the USA. Whether you are moving your house or your business, we help movers like you by alleviating the burden of heavy lifting and offering valuation coverage to protect your belongings. With Estate Property Movers, moving has never been so easy!