Residential Movers in Cumming, GA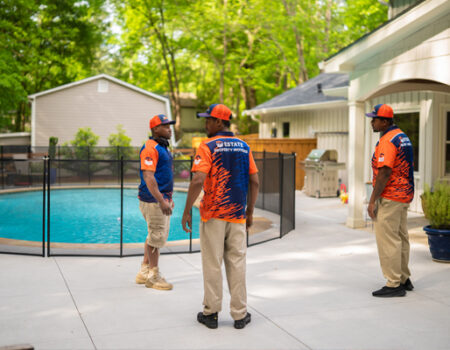 Moving to a new city is often an exciting experience and the first step to a fresh start. However, moving your things to a new location without professional home movers is often as laborious as it is time-consuming. That's why the residential movers at Estate Property Movers offer first-class moving services in Cumming, GA, that make the process swift and stress-free.
Estate Property Movers is Cumming, GA's premier destination for professional home movers and moving services. Our team will move you into your new home without delay while ensuring a safe and efficient process. If you need experienced residential movers that always treat your belongings as their own, contact our skilled movers.
Safe and Local Movers in Cumming
Handling the entire moving process yourself leaves your property vulnerable to numerous issues, ranging from item damage to losses during transportation. Hiring Estate Property Movers to handle the move for you ensures your goods remain safe and sound throughout the trip. We take several measures to protect your property before, during, and after transport, ensuring they remain in immaculate condition throughout the move.
Our team features local movers as well as interstate movers that will ensure you have a pleasant and efficient experience no matter your final destination. We even have gun-safe movers and piano movers that make moving bulky, awkwardly-shaped items a breeze, giving you peace of mind during the process. Whether you need short-distance or nationwide movers, our team has you covered, guaranteed.
Long-Distance Movers in Cumming, Georgia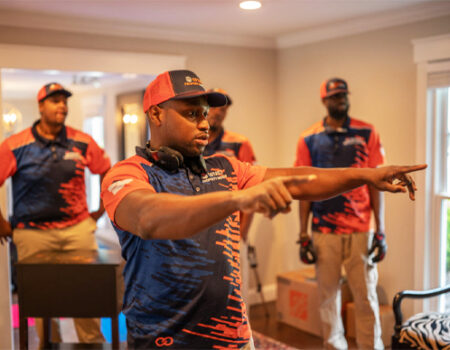 Estate Property Movers is Cumming, GA's premier professional moving company. Our home movers understand the best approach to every moving assignment and will ensure your property reaches its destination swiftly and safely. We strive to exceed our customers' expectations with every project and will go above and beyond to ensure your satisfaction with every move, no matter how lengthy or complex.
Give Estate Property Movers a call and receive outstanding moving services from experienced safe movers today!
Located 40 miles outside Atlanta, Cumming, GA, is a beautiful city with breathtaking natural scenery that any nature lover will enjoy. You can explore over 11 miles of nature trails in The Big Creek Greenway or catch some local cuisines at one of the fine restaurants in Vickery Village. With so many things to do and sites to see, Cumming, GA, is the perfect place for your next family vacation.
The residential movers at Estate Property Movers are happy to serve our wonderful Cumming, GA, community. Contact us today!