Are you looking to move from one area to another? Whether you are moving within the city or from one city to another, you must understand that moving is a challenging job. You have to pack all your belongings and then set them up in your new home. When you are moving places, there are several little things to take care of. In all this hustle-bustle, it can be an added burden if you have to pack all your belongings and unload them. Hence, you should hire professional, efficient, and safe movers for this. We, Estate Property Movers, LLC, can be the right solution for you. We are one of the most established and reliable companies which have been in this business for more than 15 years now. We can provide you with all kinds of long-distance as well as local moving services, including white glove packing, for residential as well as commercial purposes. We are known for our upfront pricing as well as our highly efficient and knowledgeable staff who can help you out with all your moving requirements. So, if you belong to areas such as Fulton County, Atlanta, Marietta, Smyrna, GA, Sandy Springs, or Brookhaven, then you can opt for us.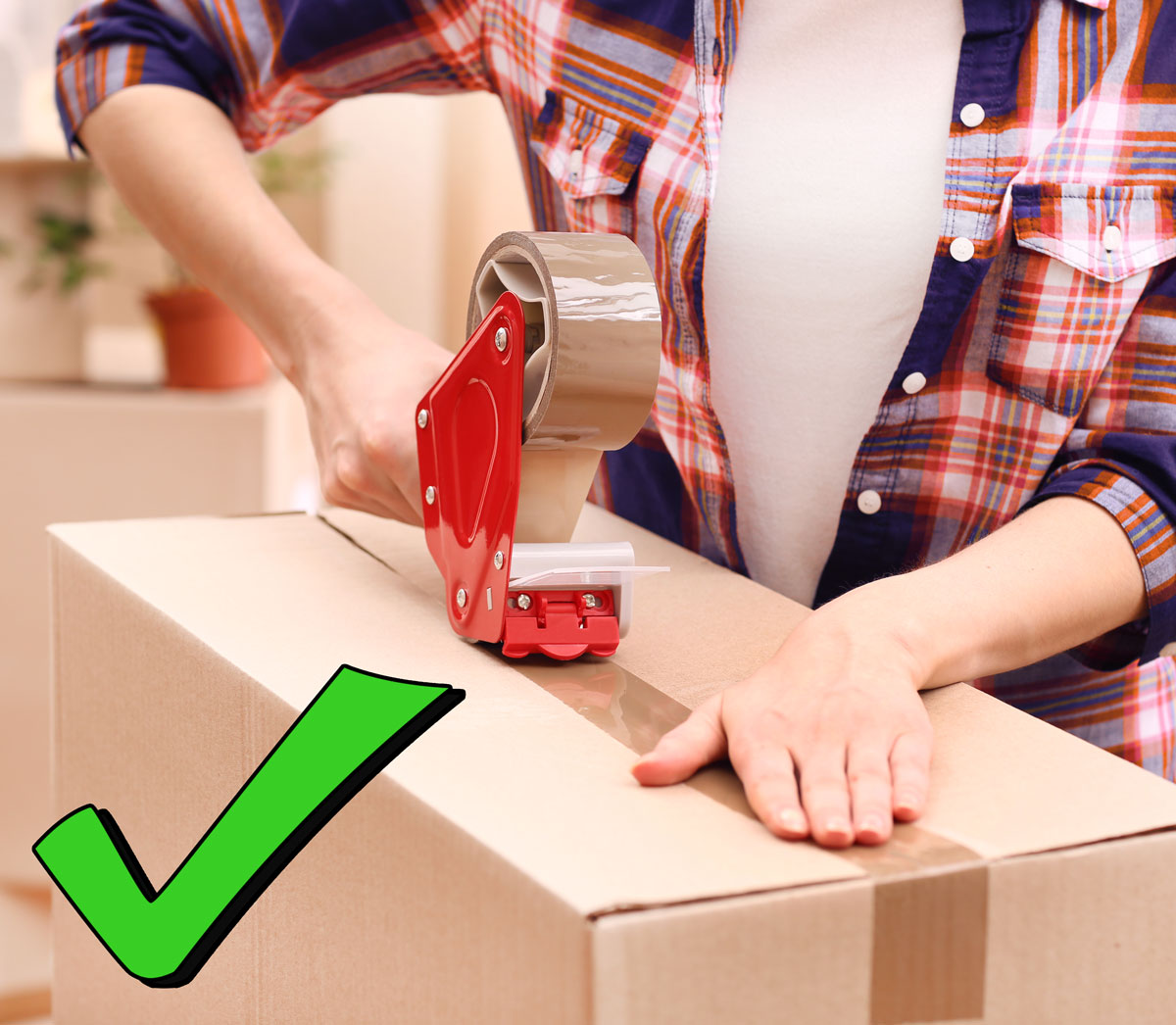 Here, we have put together a few things to check about your professional and safe movers before hiring. Take a look.
Before you entrust the responsibility of moving to these movers, you must make sure that they are safe and reliable. For this, you need to check their background and inquire from their previous clients regarding their quality of services. With the increasing criminal activities, it is always better to hire people who have a clean background.
Moving is definitely an essential service. But at the same time, you have to keep your budget in mind. That is why you must inquire about the rates and match them with your budget before making the decision.
So, if you are thinking of hiring us for your moving needs, contact us today.