5 Advantages of Hiring Professional Movers for Relocations
Hiring professional and safe movers for your relocation can offer several advantages. If you stay in McDonough, Atlanta, Douglasville, Kennesaw, Johns Creek, Dunwoody, Estate Property Movers, LLC is a great company to rely on.
Here are five key benefits of hiring them: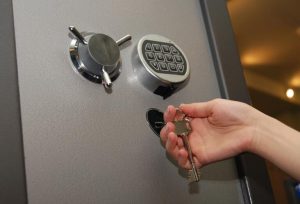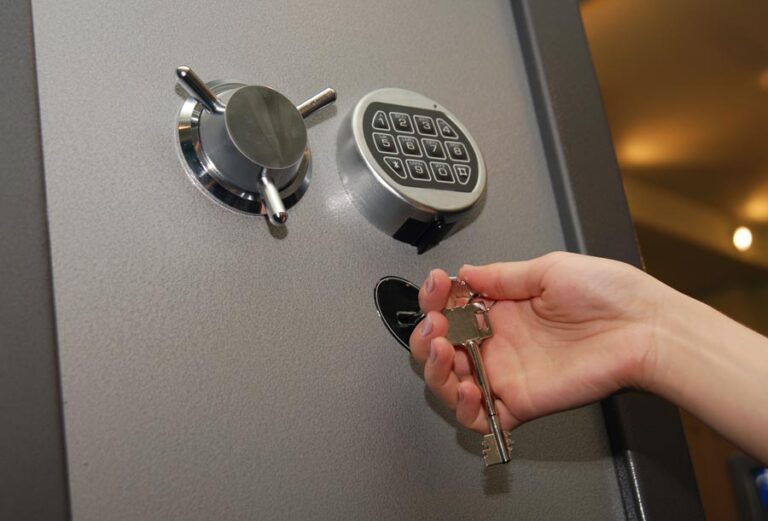 Efficient and Experienced Service: Professional movers and packers have the necessary experience and expertise to handle all aspects of the relocation process efficiently. They are skilled in packing items securely, handling fragile goods, and loading and unloading them carefully. Their expertise ensures that your belongings are protected during transit and reach the destination safely.
Time-saving: Relocating involves a significant amount of time and effort, from sorting and organizing belongings to packing and transportation. By hiring movers and packers, you can save valuable time. They take care of all the tasks associated with the move, allowing you to focus on other important aspects of your relocation or settle into your new home.
Safety of Belongings: Professional movers and packers prioritize the safety of your belongings. They use appropriate packing materials and techniques to ensure that your items are well-protected during transit. Additionally, they have insurance options to provide coverage in case of any unfortunate incidents, giving you peace of mind.
Convenience and Stress Reduction: Relocating can be stressful, but hiring movers and packers can make the process more convenient and less burdensome. They handle all the logistics, including packing, loading, transportation, unloading, and unpacking. You don't have to worry about arranging for moving trucks, gathering packing supplies, or lifting heavy furniture. Their services simplify the entire relocation process for you.
Cost-effective in the long run: While it may seem like an additional expense initially, hiring professional movers and packers can actually be cost-effective in the long run. They have the necessary equipment, such as dollies and ramps, to handle heavy and bulky items with ease. Moreover, their expertise helps prevent damage to your belongings, saving you from costly repairs or replacements. Considering the time and effort saved, along with the peace of mind they offer, professional movers and packers provide value for the investment.
Overall, hiring movers and packers for your relocation can provide you with a smooth, efficient, and stress-free moving experience. Their expertise, convenience, and commitment to the safety of your belongings make them a valuable resource during the moving process.For further information, please give us a call without hesitation.