Long-Distance Movers, Storage Moving, and Local Movers in Round Rock, TX
Finding reliable, cheap movers in Round Rock, TX is not always easy. But if you are moving out of state or have a big job to do, then hiring a moving company is your best option. At Estate Property Movers, LLC we are Round Rock's number one moving company not only for our affordability but our dedication to professionalism. Offering white-glove moving services to the area, we provide interstate movers, local movers, and storage moving services to Round Rock and the surrounding areas. Whatever the need, our team of cheap movers is here to help!
Long-Distance Movers in Round Rock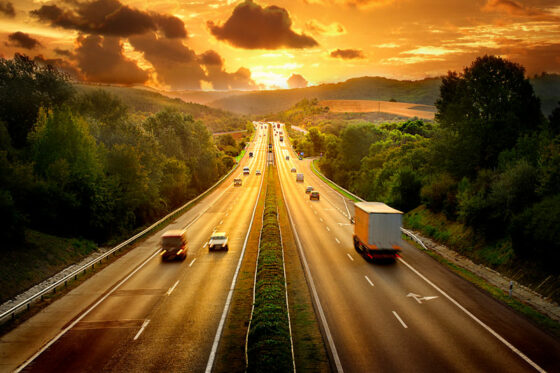 Are you in need of a long-distance move? If so, we can help you too! Whether you are moving to or from Round Rock, our team of interstate movers is here to alleviate the burden of cross-country moving. Not convinced that hiring long-distance movers are worth it? Think again! Hiring professional interstate movers offers a range of benefits including:
Long-distance movers take a systematic approach to moving, ensuring that your move is completed on time.
Interstate movers have ample knowledge of state moving laws, helping you avoid potential legal issues.
Our moving company insures your belongings so you can have peace of mind on those long cross-country moves.
Storage Movers in Round Rock, Texas
We provide you with residential and/or commercial storage moving services. Whether you need us to store your belongings for the short-term or long-term, or you need a hand getting your belongings out of storage to move into your new space, our storage moving experts have the materials, knowledge, and skills needed to ensure the seamless relocation of your items.
Local Movers in Round Rock, TX
Round Rock, Texas is a prominent city in the Greater Austin metropolitan area, and home to over 100k residents. With beautiful parks, trails, and the nation's largest indoor water parks, Round Rock has become a tourist destination for families all around the USA. But more than a great place to visit, Round Rock is a fantastic place to live and has even been called one of the best places to live in the state.
At Estate Property Movers, we are a moving company that offers local movers in Round Rock, TX, and the surrounding areas. Whether you are moving across the street or across town, our local movers lend a helping hand, ensuring that your relocation is hassle-free for you and your family. In addition to providing cheap movers for residential relocation in Round Rock, we also provide commercial moving services. Contact us today to schedule your residential/commercial move and connect with our team of local movers in Round Rock!