Luxury Movers for Full-Service, White Glove Moving in Atlanta, GA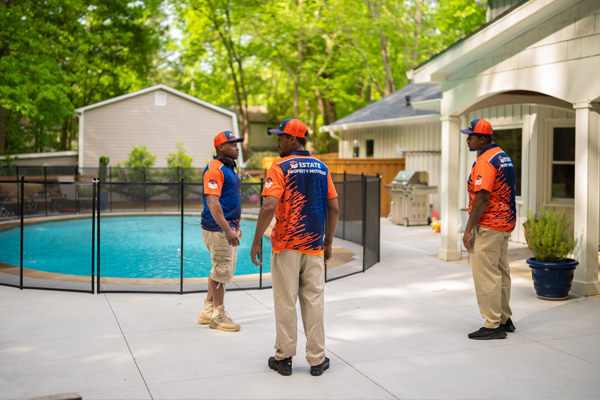 Estate Property Movers are your trusted luxury movers in Atlanta, GA. We go above and beyond to ensure we handle your belongings with great care and respect. We aim to make your moving experience as seamless and stress-free as possible.
Estate Property Movers offers affordable prices without compromising our high-quality services. Our moving company provides services for both residential and commercial offices. Whether you are just moving down the road or to a different state, let us take care of all your moving needs.
Atlanta Luxury Movers
When you hire Estate Property Movers as your luxury movers in Atlanta, GA, you can be sure you are receiving the best moving services in the area. With our white glove moving service, you can expect to be taken care of from start to finish.
Our white-glove moving includes:
Moving boxes and other materials
Wrap and packages your belongings
Transport your items
Unload and unwrap once delivered
Discard packing materials
Estate Property Movers will speak with you about all of your moving needs before the process begins. These requirements may include any delicate items that require special attention. Furthermore, you can discuss with us your number of belongings, estimated costs, and scheduling.
Full-Service Movers in Atlanta, Georgia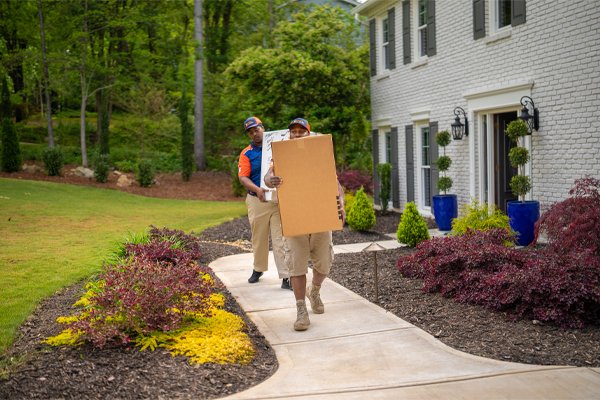 With a population of over 498,700 individuals, Atlanta, Georgia boasts a rich culture and fascinating history. With a vibrant arts and theater scene, you can catch a Broadway performance, concert, or show. You can stroll through one of the city's many beautiful outdoor attractions, immerse yourself in their thriving culinary scene, or visit Atlanta History Center.
Whatever activities you try, Atlanta is a city worth exploring. Whether you are just passing through or thinking about moving, Atlanta, Georgia, has something fun for everyone to enjoy.
If you are in the Atlanta, GA area and planning a move, contact Estate Property Movers. Our full-service movers are here to take the worry and stress out of moving. We will take care of all your planning, packing, loading, and unloading, so you do not have to worry about anything.
Estate Property Movers are your dependable luxury movers in Atlanta, GA. Our professionals are always courteous and respectful. We dedicate ourselves to providing a hassle-free moving experience.
To learn more, call Estate Property Movers, the best white glove moving company in Atlanta, GA. Contact us today to learn more about our services and receive a free quote.