Relocation Services in Atlanta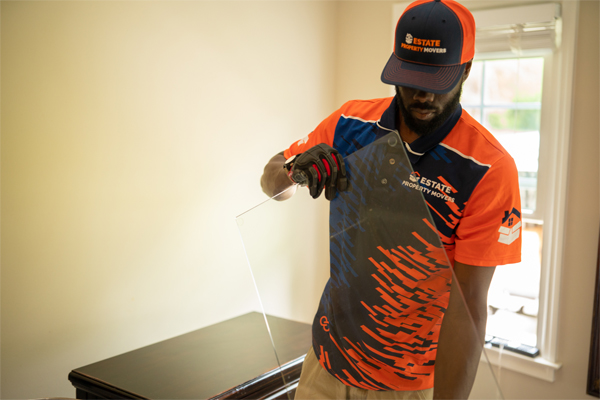 Call Estate Property Movers for all your relocation services in Atlanta, GA. Contact us today to learn more about our moving services and to receive a quote.
If you are looking for the finest relocation services in Atlanta, GA, look no further than Estate Property Movers. Our movers have the experience to safely and efficiently move even the heaviest of furniture and handle delicate items with great care. We aim to ensure your relocation process is as stress-free and seamless as possible.
Estate Property Movers provides moving services for both residential and commercial properties. We will bring all the packing supplies, pack your belongings, load and unload them from the truck, and discard the materials. Contact us today to learn more about our relocation processes.
Residential and Office Movers for Relocation Services Into and Out of Atlanta
Running a business can be stressful enough without the worry of moving offices. That is why our office movers provide quick and efficient services after creating a plan detailing our moving timeline and process. We promise to be respectful of your time and stick to the provided schedule.
Our office moving relocation services include:
Label and pack office supplies
Cautious transfer of computers, copiers, printers, etc.
Plan, pack, and unpack
Trustworthy service with confidential information
Stay on schedule
Moving is never as easy as it is when you hire Estate Property Movers. Contact us today for more information on our relocation services in Atlanta, GA.
Local and Nationwide Movers in Atlanta, GA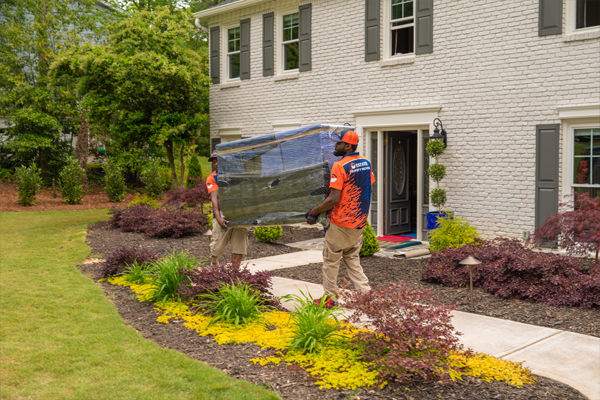 Atlanta, GA, is home to over 498,700 residents and a mesmerizing city skyline. Atlanta has a vibrant cultural scene rich in history, art, and theatres. In addition, it is a popular tourist destination with numerous outdoor attractions, museums, and an array of festivals.
Spend the day exploring the many gems Atlanta, GA, offers. Enjoy an afternoon of dining and shopping at Ponce City Market, get lost in the beautiful Atlanta Botanical Garden, or marvel at the animals at Zoo Atlanta. Atlanta has something for everyone to appreciate.
Estate Property Movers provide the best relocation services in Atlanta, GA. We offer affordable prices and exceptional service. Whether you are looking for nationwide or local movers, we are for you every step of the way.
Estate Property Movers is your reliable relocation moving company in Atlanta, GA. Contact us today to discuss your moving options and to receive a free quote.