Relocation Services in Buckhead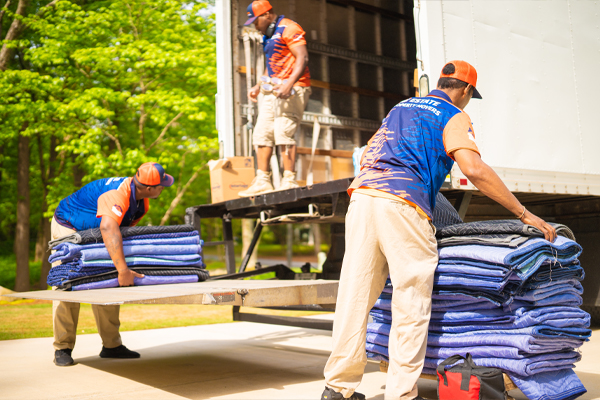 Are you moving in or out of Buckhead, GA? Estate Property Movers is always ready to help with your moving needs. We proudly offer our clients reliable assistance and a variety of moving services. Besides providing local relocation services, our nationwide movers can handle everything you need for a move across the country.
If you need storage for your items, contact us for access to secure storage at reasonable prices. Our team also offers both residential and commercial moving services in Buckhead. As trained and experienced movers, we exercise care and pay great attention to details to guarantee efficient moving services.
With customer satisfaction in mind, we have fine-tuned our relocation processes and strive to make your move run as smoothly and stress-free as possible. We approach every job with experience and stop at nothing to deliver the best moving experience.
Local Movers and Nationwide Movers in Buckhead, GA
As your expert state or local movers, we offer various customizable moving services to meet your needs. Whether you plan to move across the street or the country, we can help you relocate safely. We don't just move furniture and boxes but exercise the care and expertise necessary for relocating your valuable items.
If you own high-value items and antiques, you can count on us to treat them with the utmost care. Contact us to learn more about our white glove service, a comprehensive moving solution that covers everything from providing packing supplies and preparing your items for transit to loading and unloading.
Our white glove service takes the stress out of the moving experience and can help you settle into your new home or office almost instantly
Residential and Office Movers in Buckhead, GA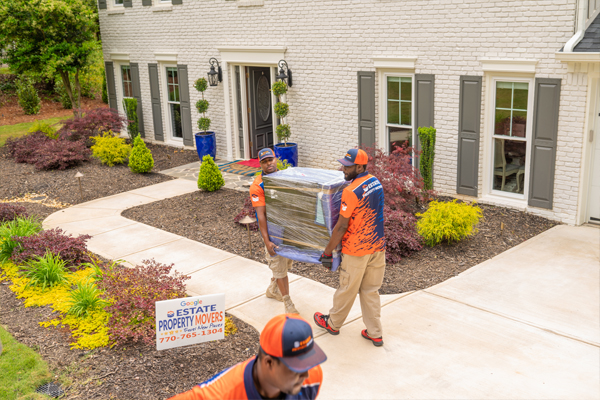 Are you looking for local movers or office movers in Buckhead, GA? Buckhead is an affluent commercial and residential neighborhood within the Atlanta city limits. The area features high-rise apartments, developed shopping areas, and trendy restaurants.
Buckhead remains one of Atlanta's most popular neighborhoods and is the financial hub of the Southeast. It is the third-largest commercial neighborhood in Atlanta and is among the wealthiest Atlanta neighborhoods. Common attractions in Buckhead include the Atlanta History Center, the Georgia Governor's Mansion, and the Blue Heron Nature Preserve.
Estate Property Movers offers a premier moving experience. We provide friendly, experienced, and professional relocation services in Buckhead, GA, and the surrounding areas. Contact us today for a free quote.