Luxury Movers for Full-Service, White Glove Moving in Smyrna, GA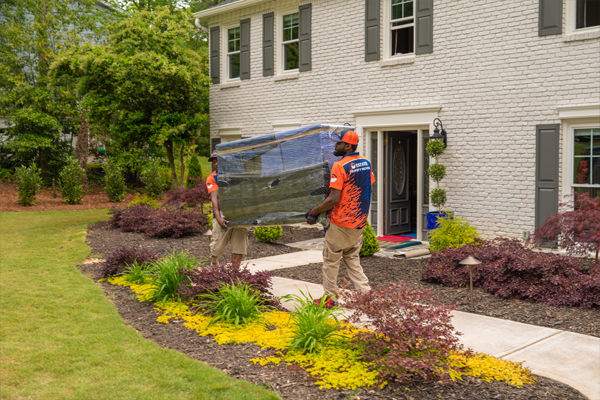 Estate Property Movers employs reliable luxury movers for full-service and white glove moving in Smyrna, GA. Contact us today to receive your free quote.
Estate Property Movers is made up of trusted luxury movers in Smyrna, GA. We aim to make your moving experience as hassle-free and seamless as possible. With years of experience, our expert team will handle all your moving needs at affordable prices.
We offer top-notch moving services for residential and commercial properties. Our team of movers is professional, and courteous, and will treat your belongings with care and respect. Contact us today to learn more about how we go above and beyond for all our customers.
Luxury Movers in Smyrna
If you are looking for top-rated luxury movers in Smyrna, GA, contact the team at Estate Property Movers. We start with a consultation to learn about the specifics of your move. We will then plan, schedule, and give you an estimate.
We even offer white glove moving services, where we take care of all aspects involved in the moving process. This service includes:
Bringing moving supplies such as boxes and moving blankets
Wrapping and packaging your belongings
Loading and unloading your items
Unloading and unwrapping once delivered
Discarding packing materials
Moving Company for Smyrna, GA, Residents, and Businesses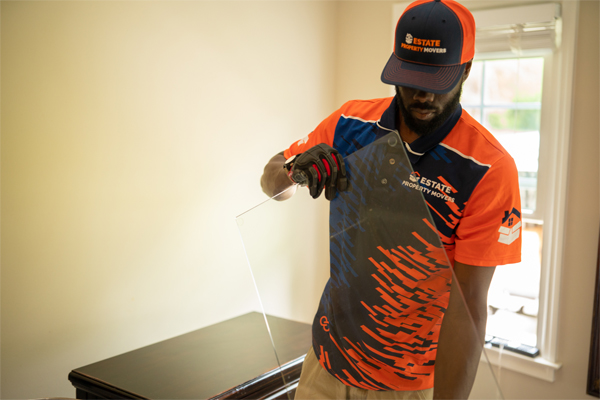 Smyrna, GA, has a population of about 55,663 residents and is part of the inner ring in the Atlanta Metropolitan Area. Rich with history, Smyrna is home to The Anne Frank Exhibit and the Kennesaw Mountain National Battlefield Park. Those looking for some sport can visit the Fox Creek Golf Course and Driving Range for a game.
You can spend the day admiring the multiple parks, enjoying the Reformation Brewery, or visiting the largest aquarium in the United States at the Georgia Aquarium. So whether you are looking for a relaxing day or are looking for adventure, Smyrna, GA, has something for everyone.
So, let the professionals at Estate Property Movers handle all the details if you are looking to move to a new state or the next town over. Our full-service movers are happy to provide services for any size move. We are the best luxury movers in Smyrna, GA, and promise quick and efficient services.
Call Estate Property Movers for all of your residential and commercial moving needs. Contact us today to learn more about our white glove moving services and to receive a quote.