Your Top Choice for Relocation Services in Smyrna, GA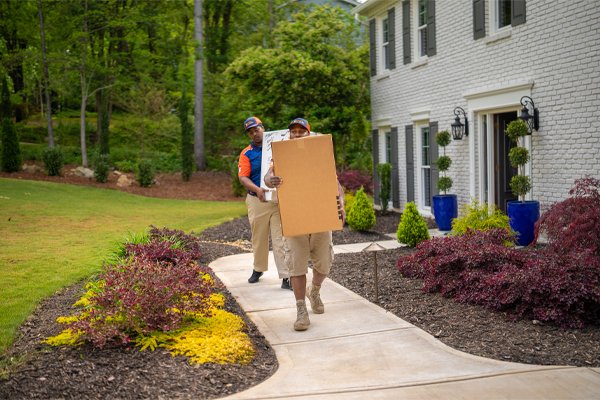 Professional relocation services can lower the pressure and simplify moving in or out of Smyrna, GA. Your move becomes almost stress-free with the Estate Property Movers team on board.
As your preferred local movers or nationwide movers, we plan every detail to ensure you get the service you need and deserve. Our clients expect nothing less from their favorite moving services in Smyrna, GA, because we consistently exceed their expectations.
Whether you need to move your home from one state to the next or your business from one side of town to the other, the Estate Property Movers team is here for you.
Nationwide Movers in Smyrna, GA
Relocating to a new state is an upheaval that evokes feelings of excitement and apprehension. As professional nationwide movers with an established track record, we offer you some peace of mind. We'll assist in resettling you as efficiently as possible, ticking one item off your expanding to-do list.
Our services range from:
Providing a team of local movers to collect items that you pack to save you money
An experienced range of office movers with particular skills in moving sensitive electronics
A comprehensive white-glove service for home or commercial users without the time to pack or unpack their belongings
You select the level of assistance and the relocation processes that best suit your needs. See for yourself why so many clients opt for our team of local movers or nationwide movers in Smyrna, GA.
We treat your items with the respect they deserve by properly protecting each piece of furniture for safe loading, travel, and unloading. Our highly professional team takes pride in getting your goods to their destination without damage, so they take extra precautions when packing.
Local Movers for Residents and Businesses in Smyrna, GA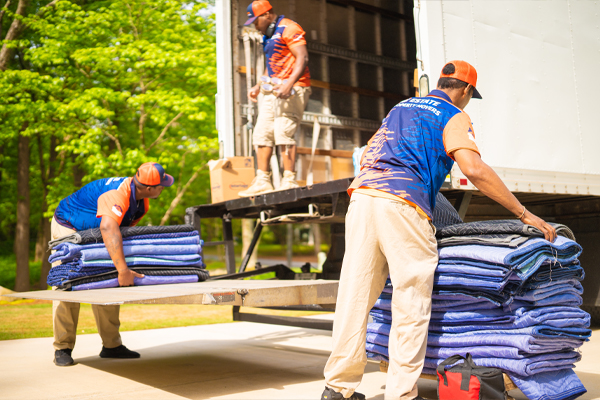 Smyrna, GA, is an exciting place for civil war buffs due to two important battles that occurred nearby. General Sherman from the Unionist army also made his home in the town. The Smyrna History Museum provides insight into this period and the history of Native American people in the area.
Are you planning your next move? Do you want a reliable team of local movers or nationwide movers to relocate your precious items to or from Smyrna, GA? Contact Estate Property Movers today and receive your free quote and consultation about your custom relocation services package.